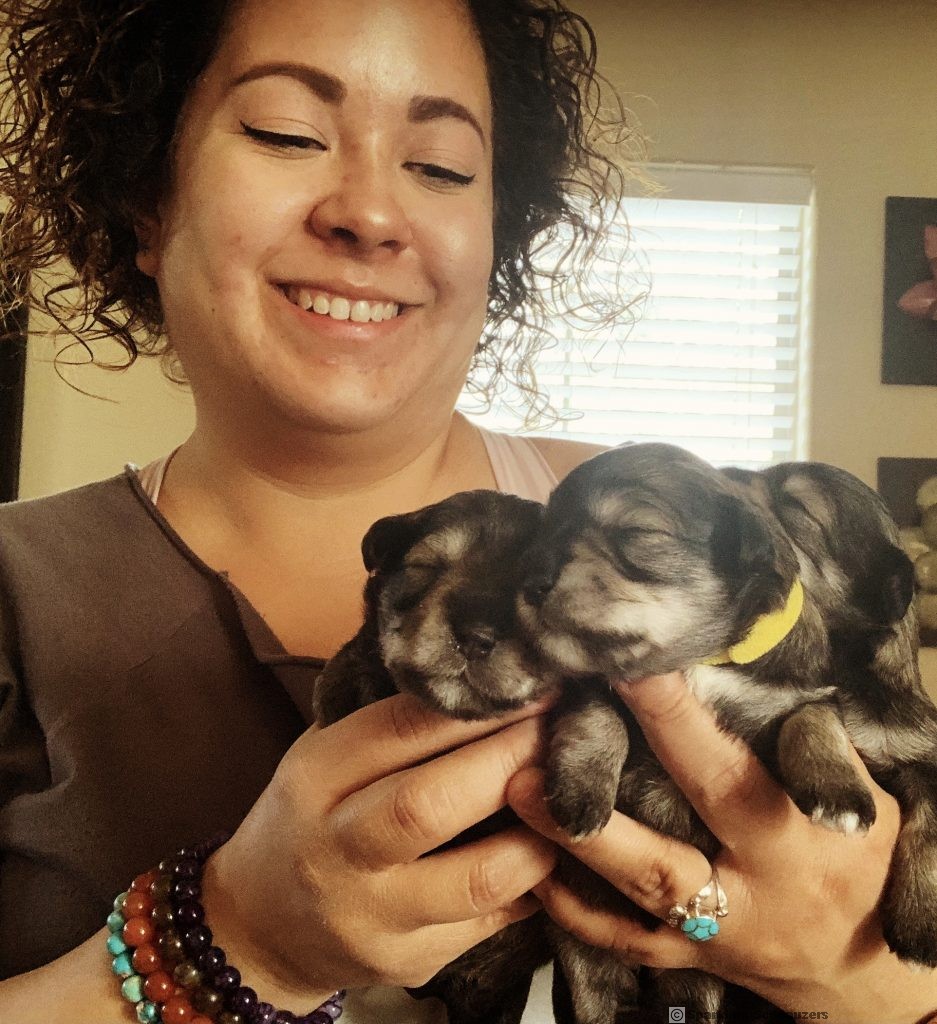 Allow me to introduce myself, 
So you know the kid always squeezing the puppy or kitty a little to tight because of its "cuteness." That was me. A child that enjoyed a pet as a companion. I'm in my 30s now and I still and always will understand the need of a dog by my side. 
I shadowed another breeder for a long time not really realizing I was shadowing her. I just loved the flutter you feel when a new life takes a breathe. 
Years later, I decided to give it a go and I love it. So it is truly my pleasure to share puppies that I have witnessed taking a first breath, with forever families. 
I am a native Arizonian, what the locals would lovingly call a "desert rat." I love the summers as long as their a pool nearby.  I am married with two daughters and as a family unit we are religious and we strive to please God daily and live a healthy and wholesome life.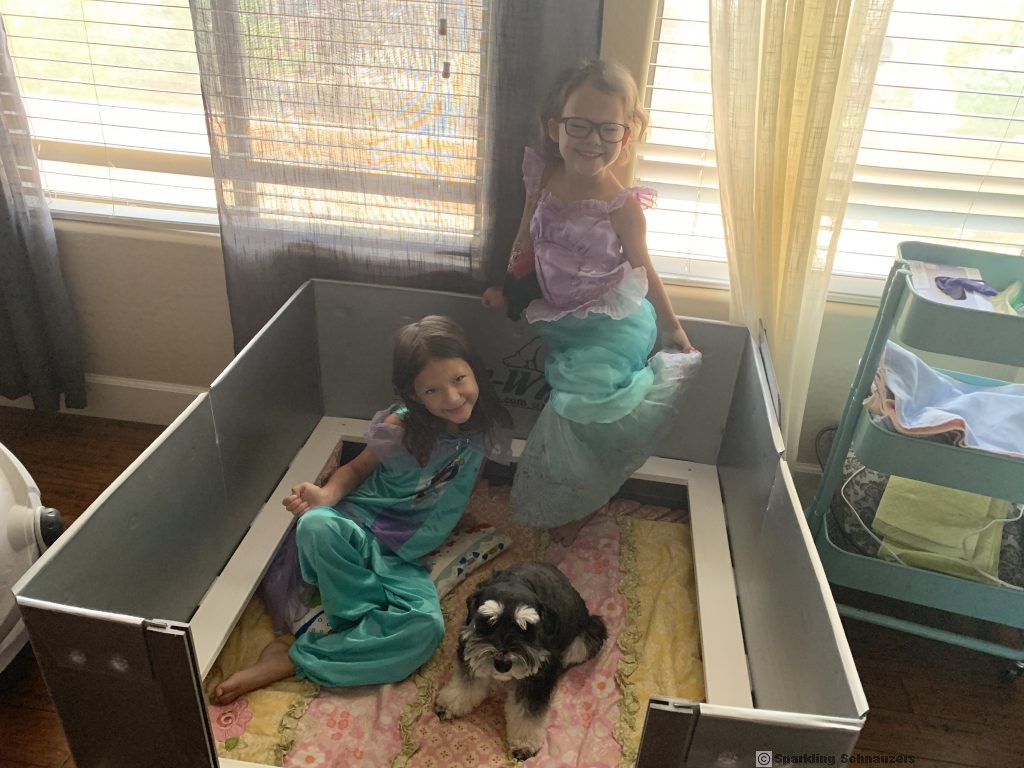 These are my two daughters. Born with a love for all animals, Khloe loves being able to help with the puppies. This includes checking on them every morning and an official good night kiss. She is also trained in the art of cuddling. Kourtney enjoys helping out with each litter from a farther distance. She is able to write down any updates we have into our log. Record growth weights. As well as take photos for clients, website, and memories.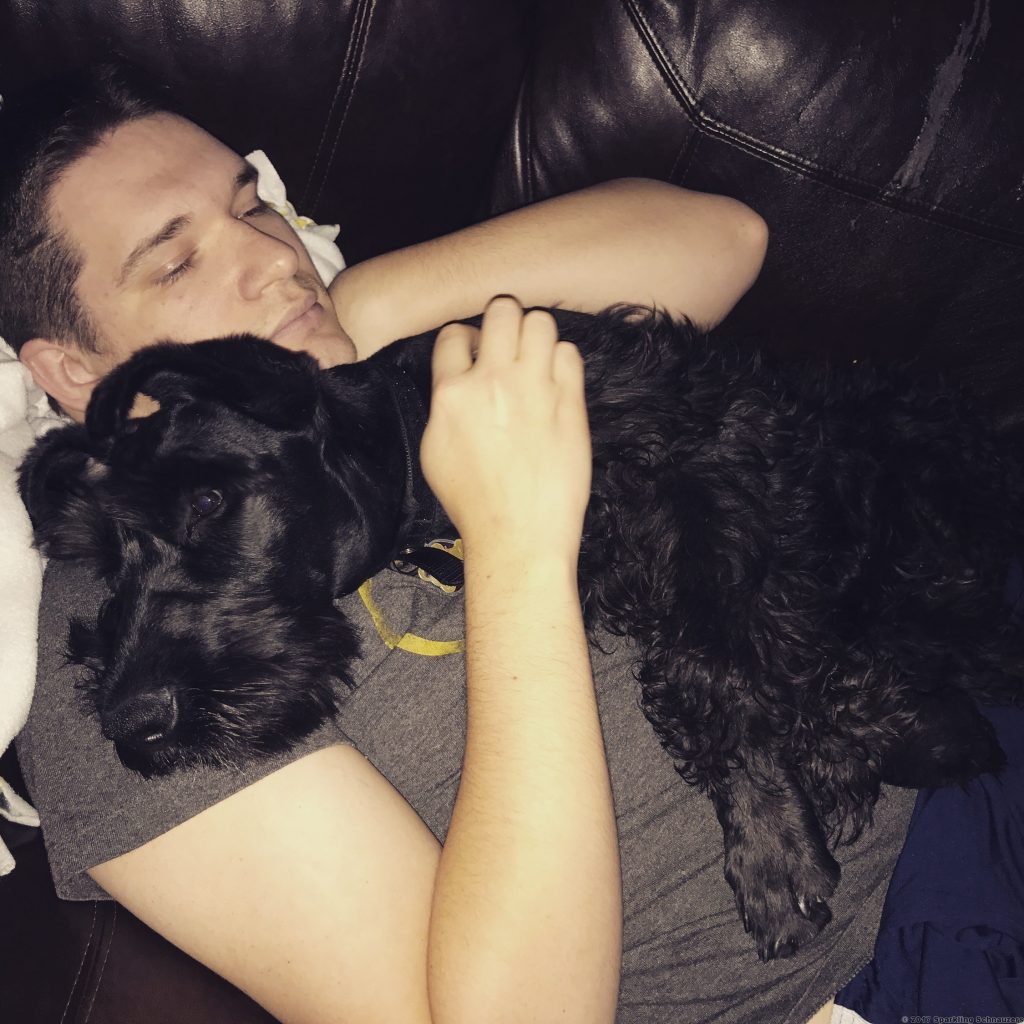 This is the hubby. Although he supports my obsessive love for minis, he wanted a bigger beard to snuggle with. And so our love for giant schnauzers was born.