The places Sparkling Schnauzers families reside has certainly grown. I am so happy knowing these puppies enjoy their lives with families that treasure them. Enjoy the photos.
Sir Winston Duke & Sparkling Schnauzers Coconut Shakes It Up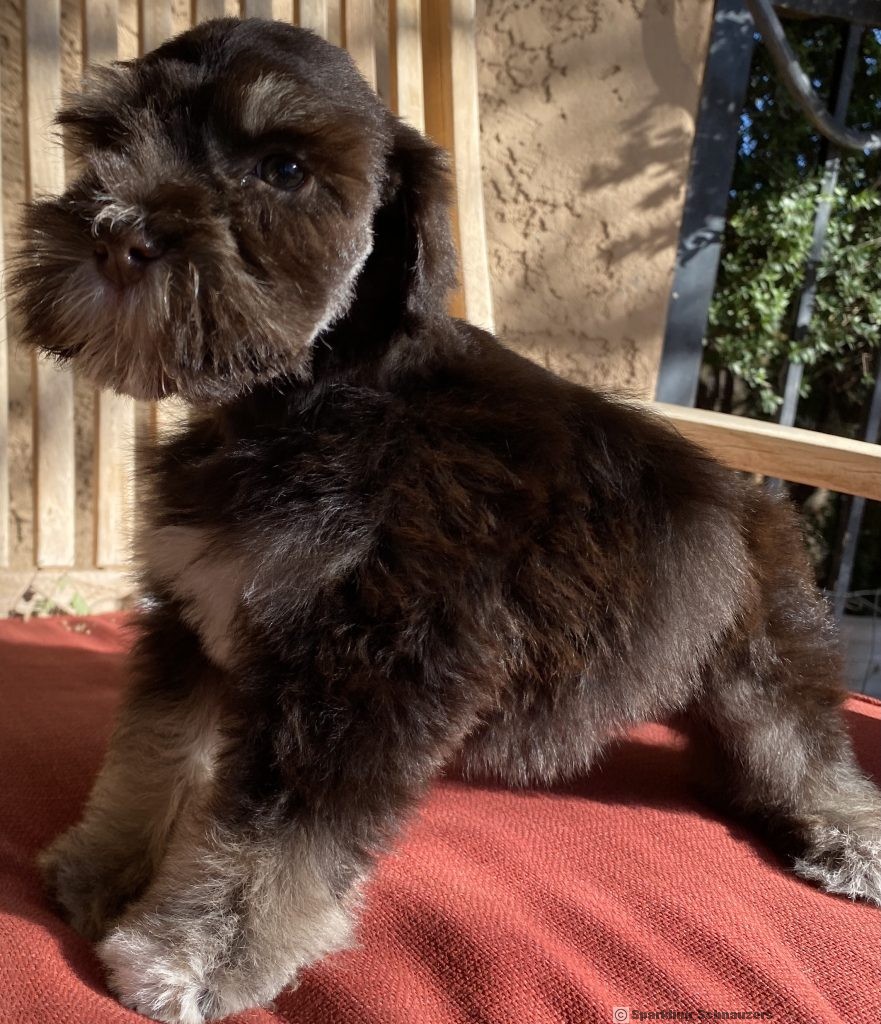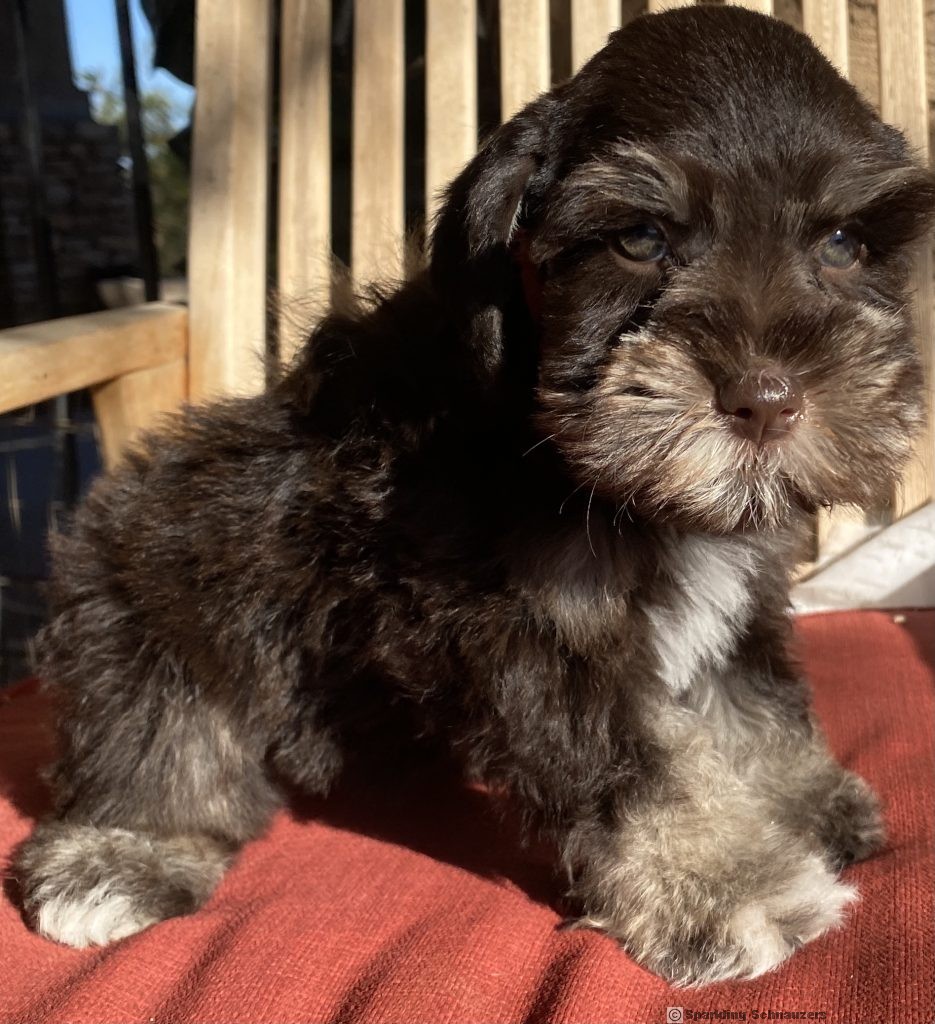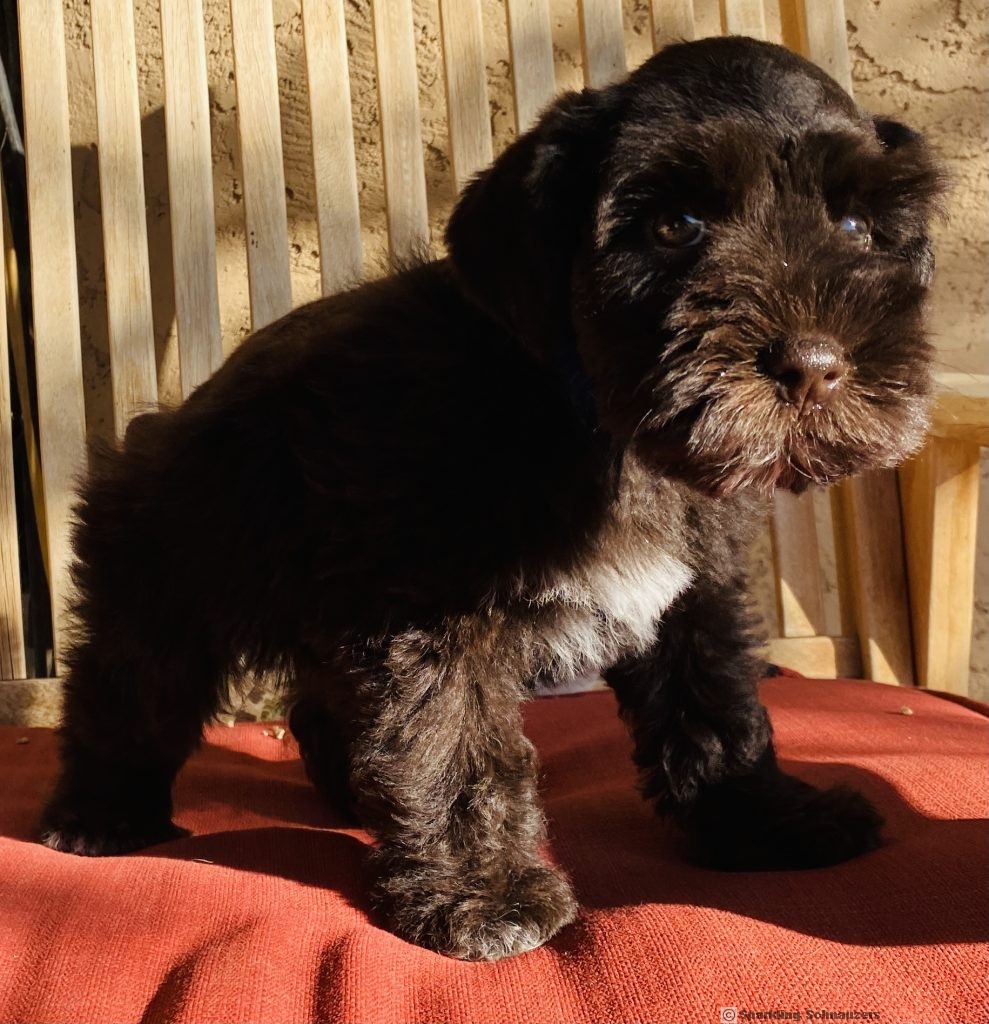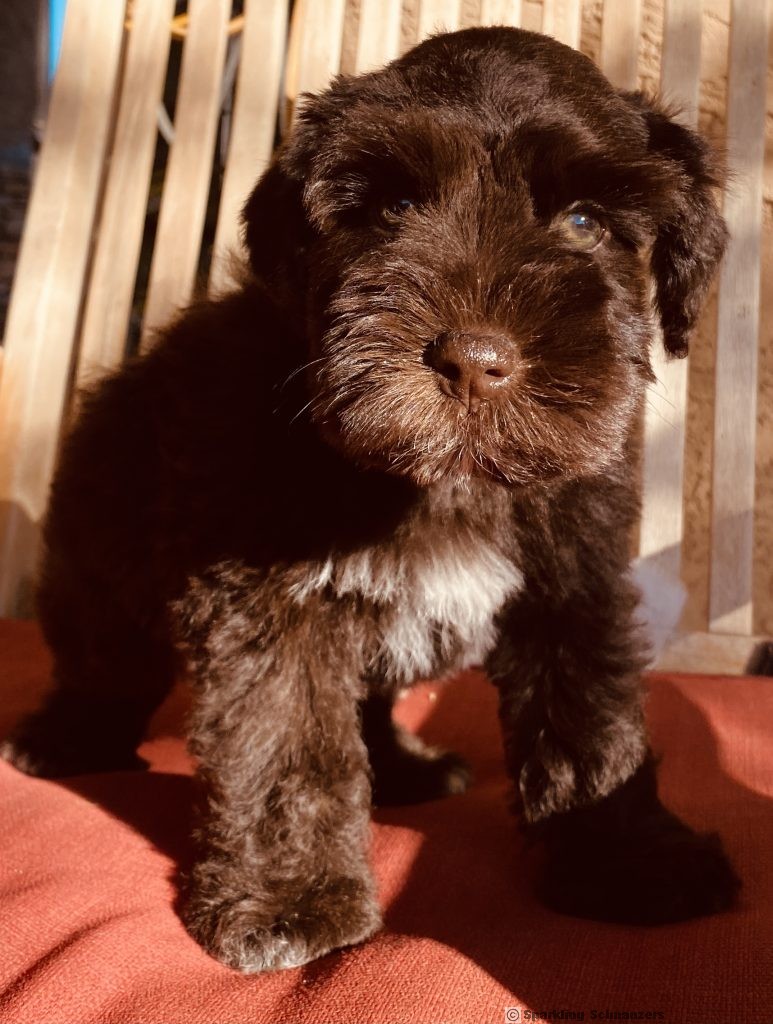 Sir Winston Duke & Loo Loo "Itty Bitty Litter" 03.04.2021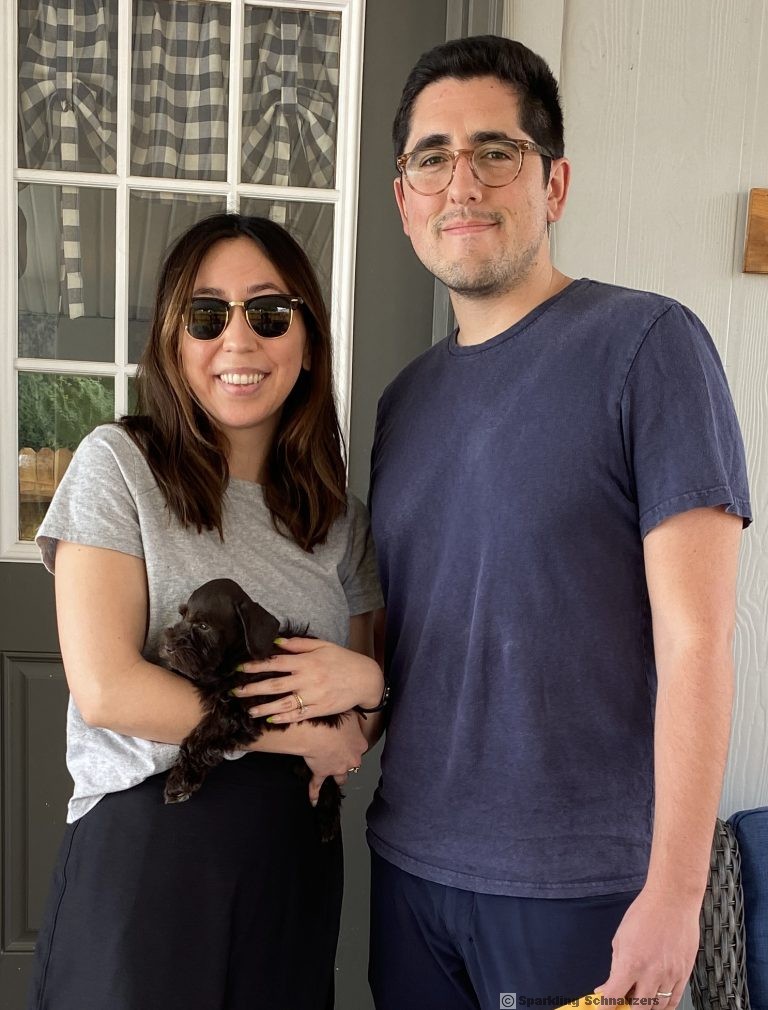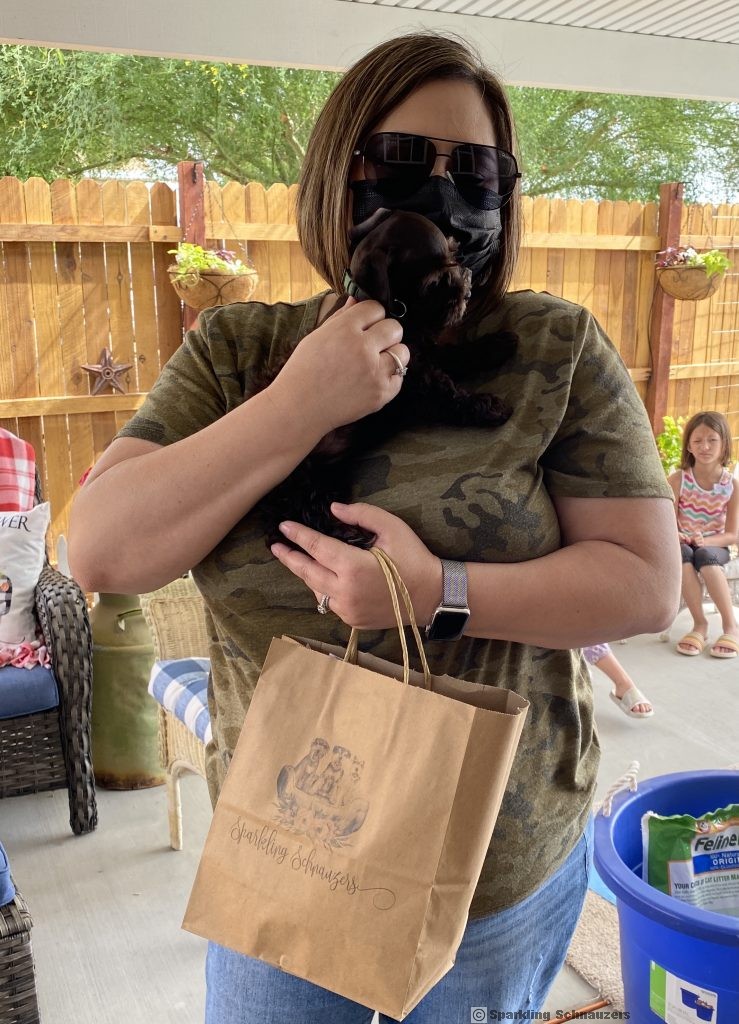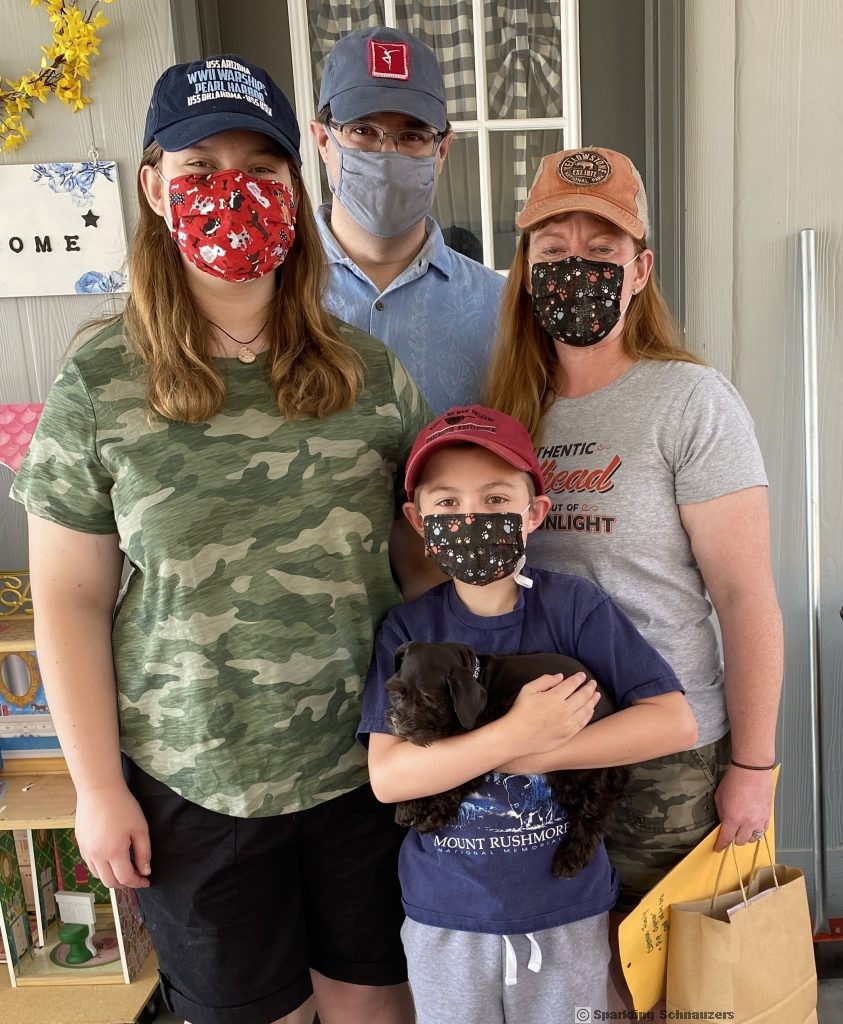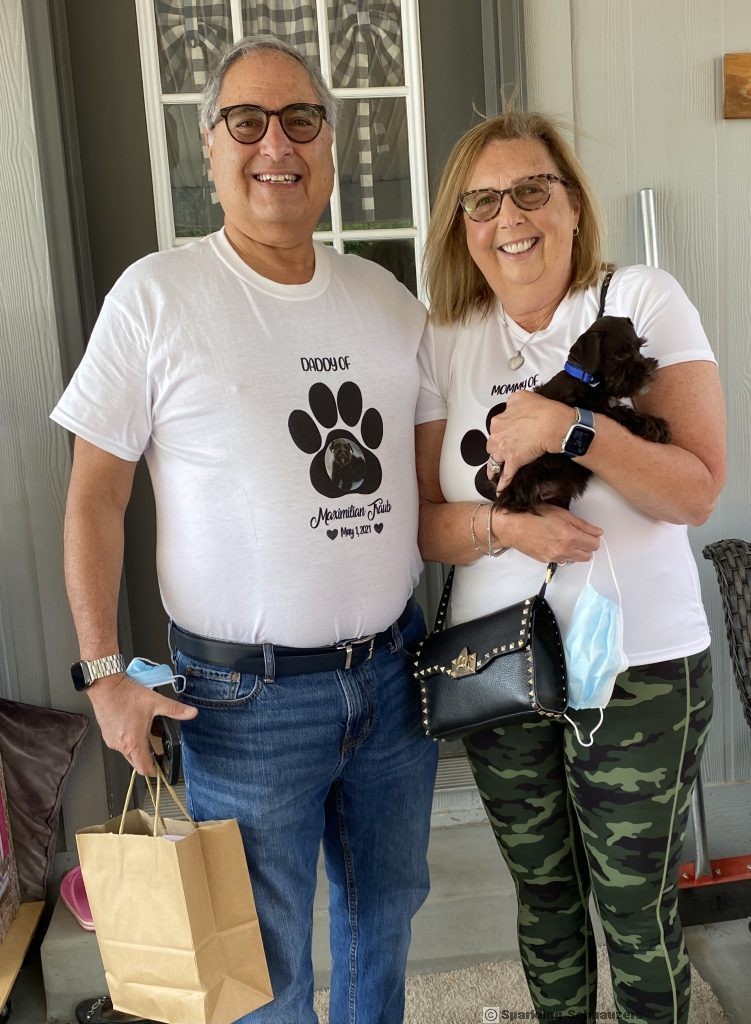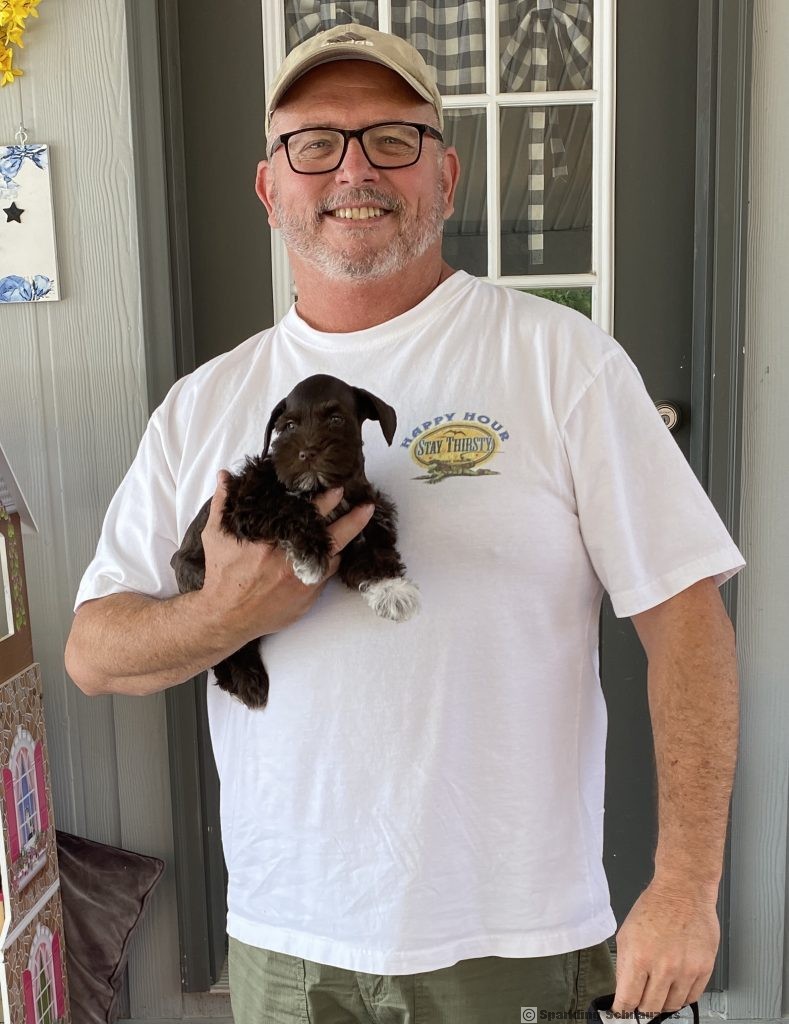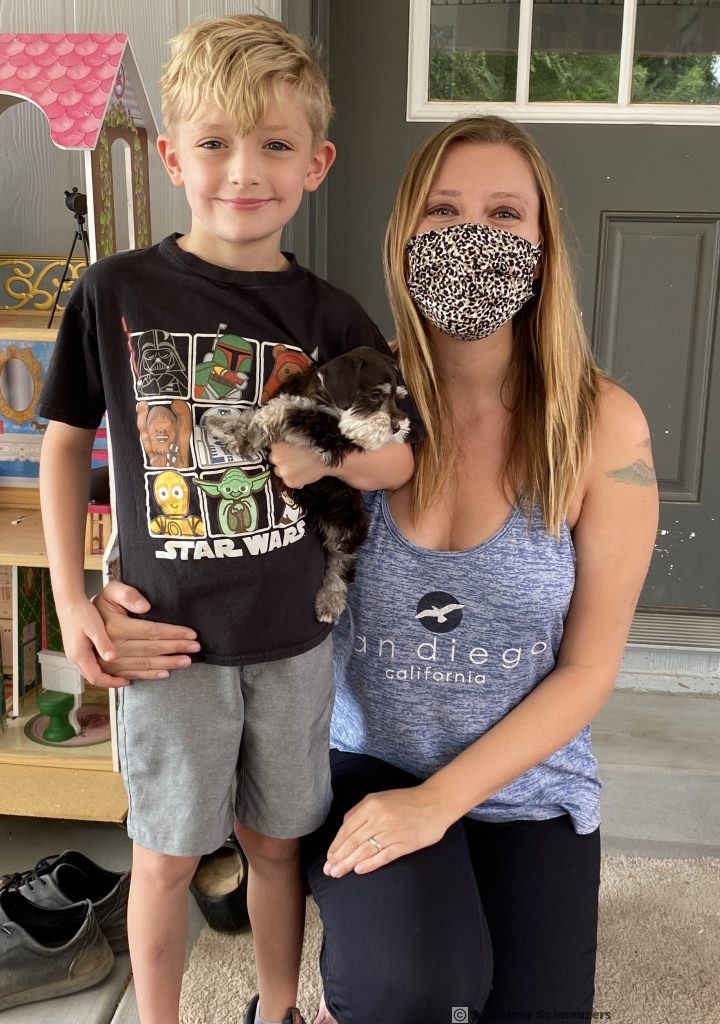 Paisley & Chip "Pirates Litter" 02.12.2021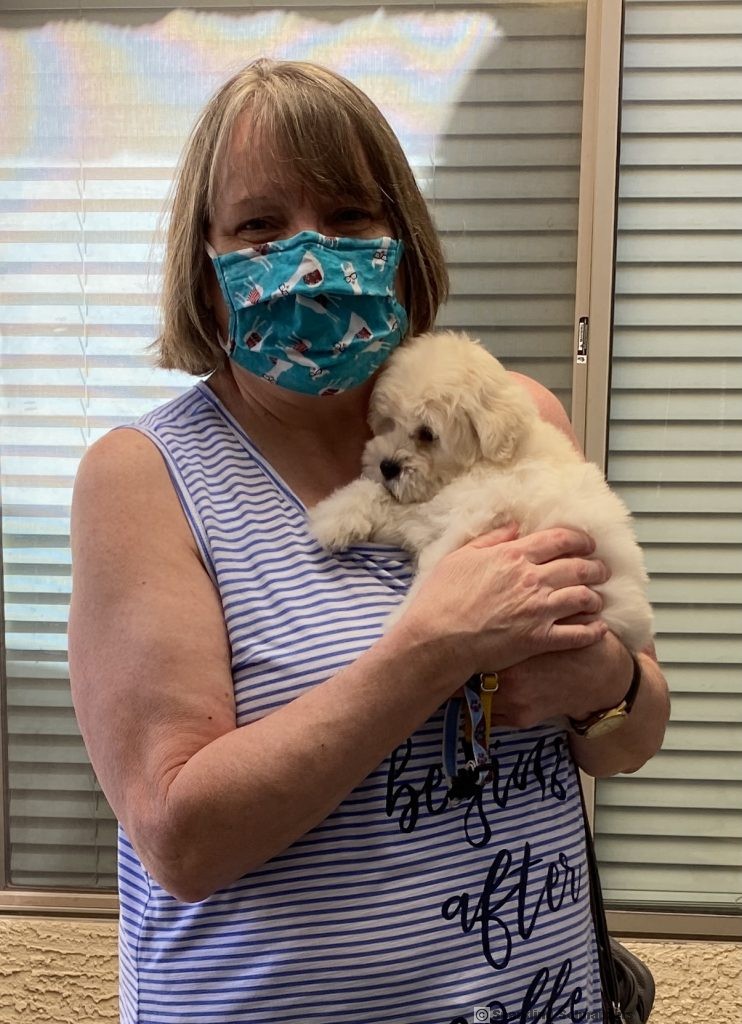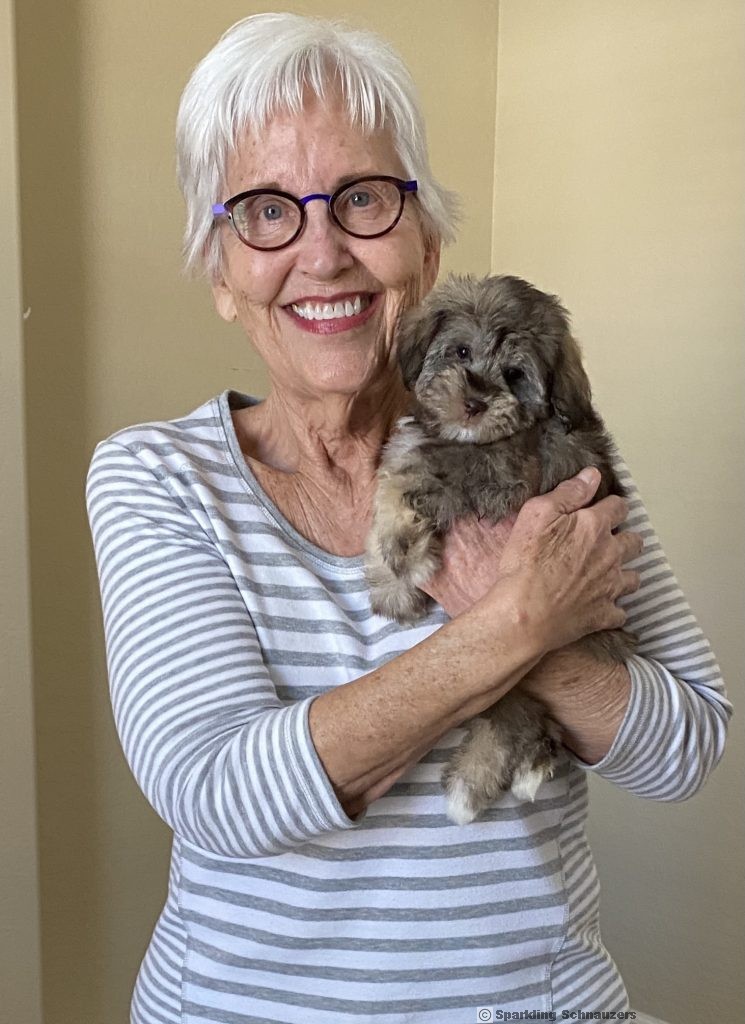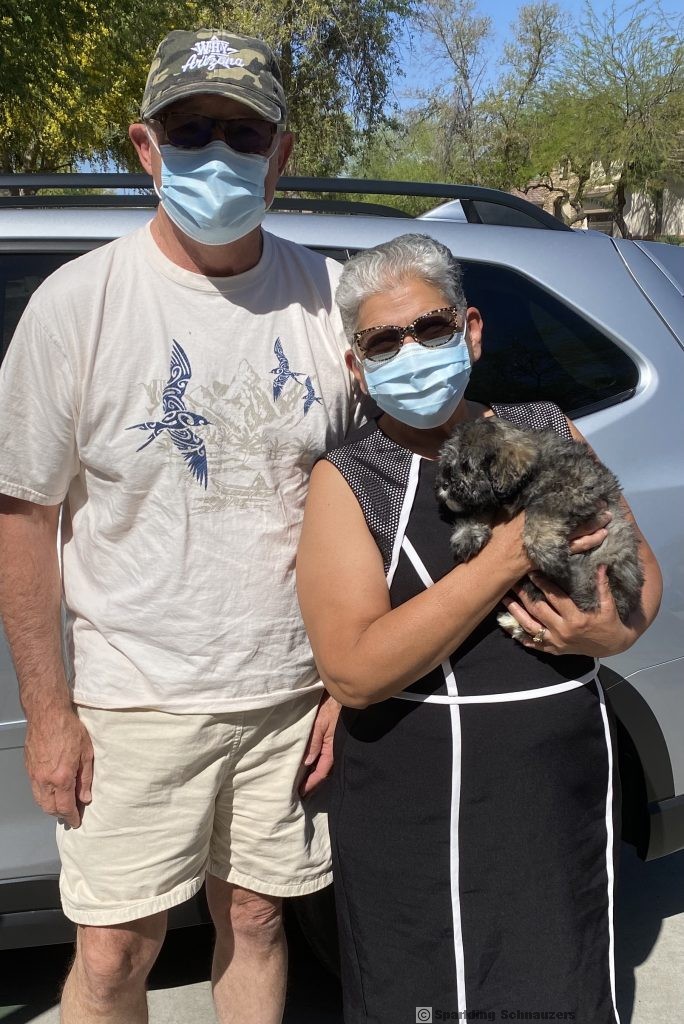 Coco & Winston "Dr. Suess Litter" 02.01.2021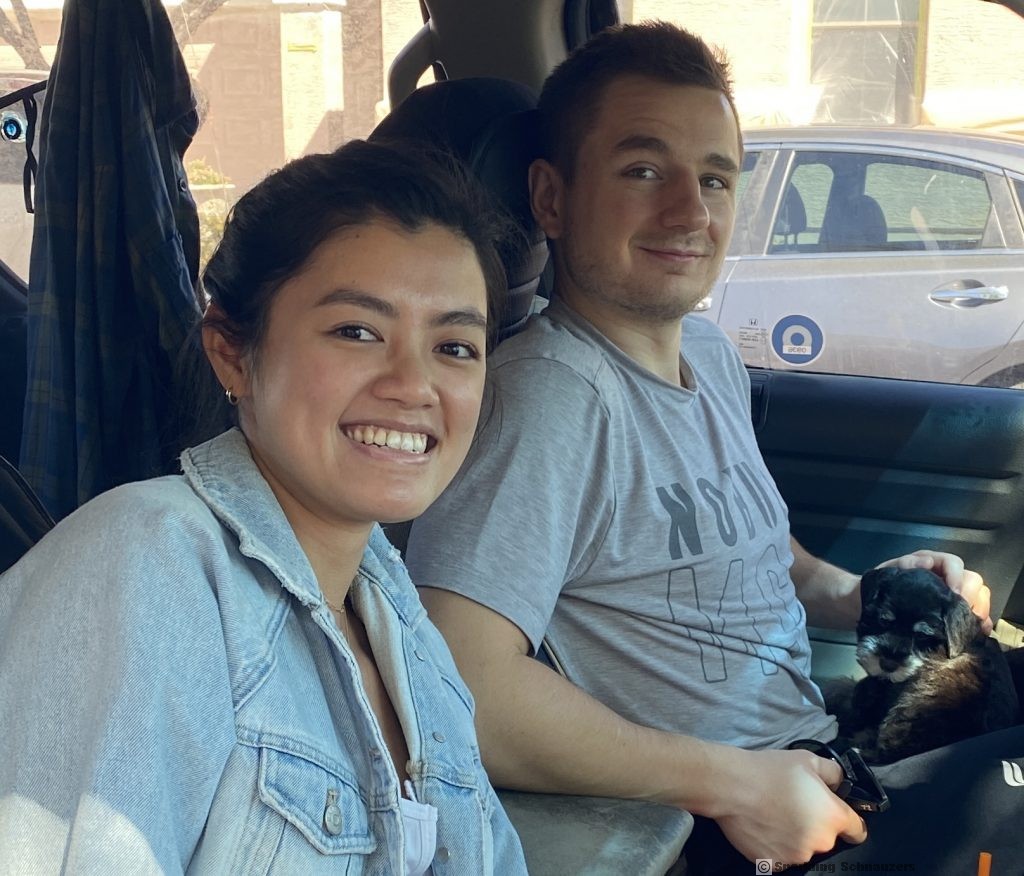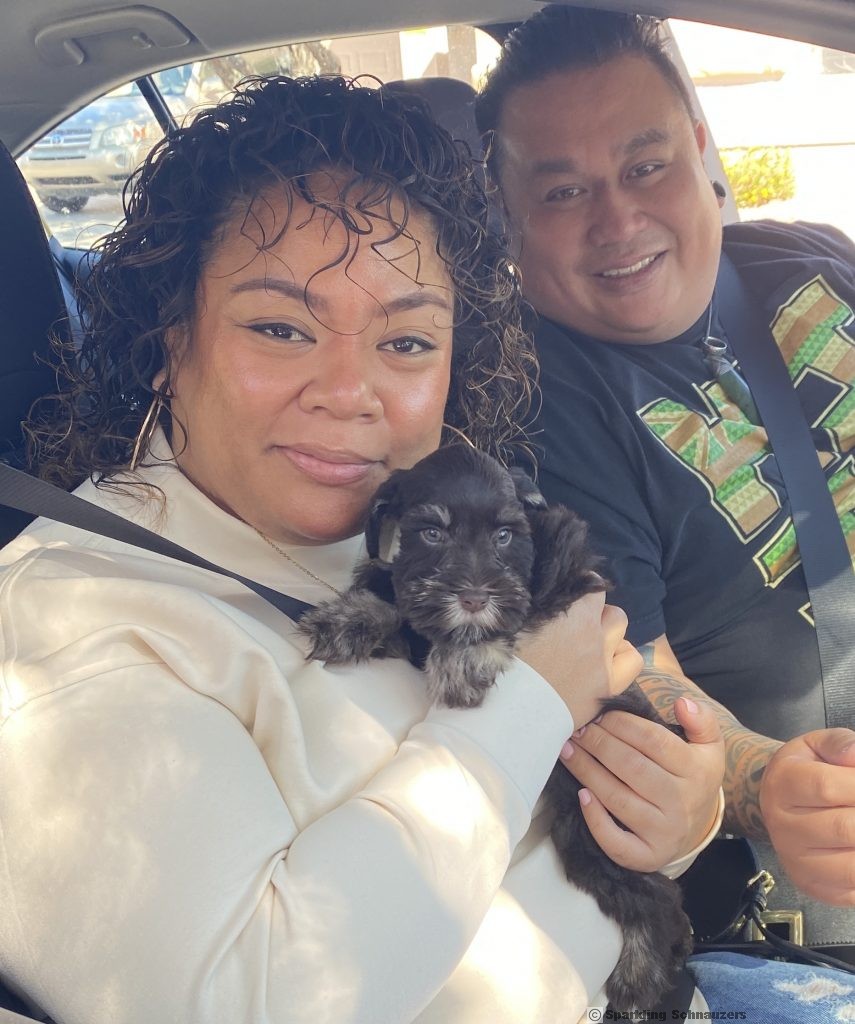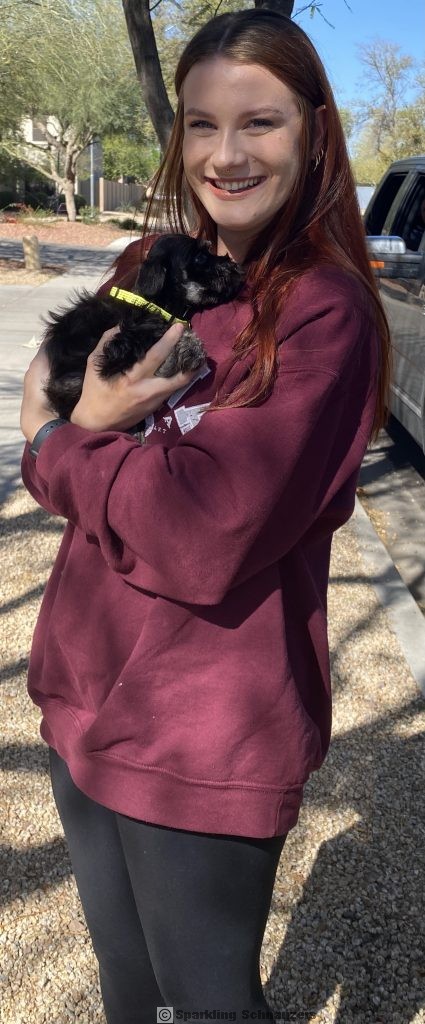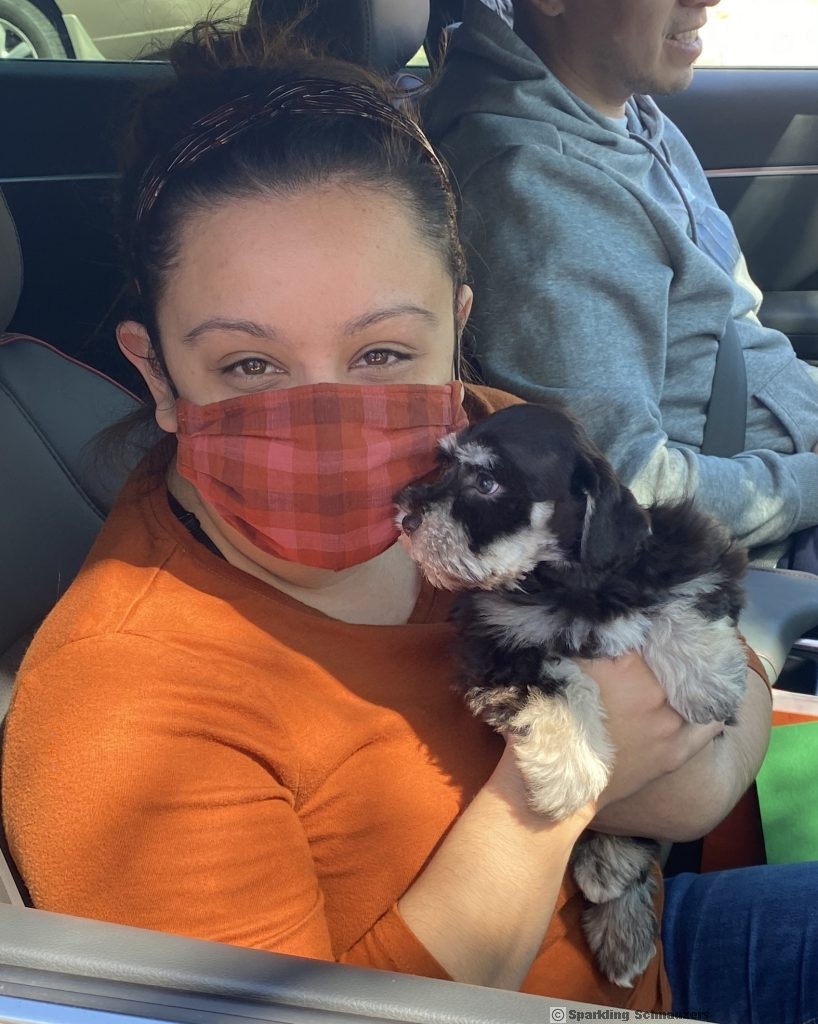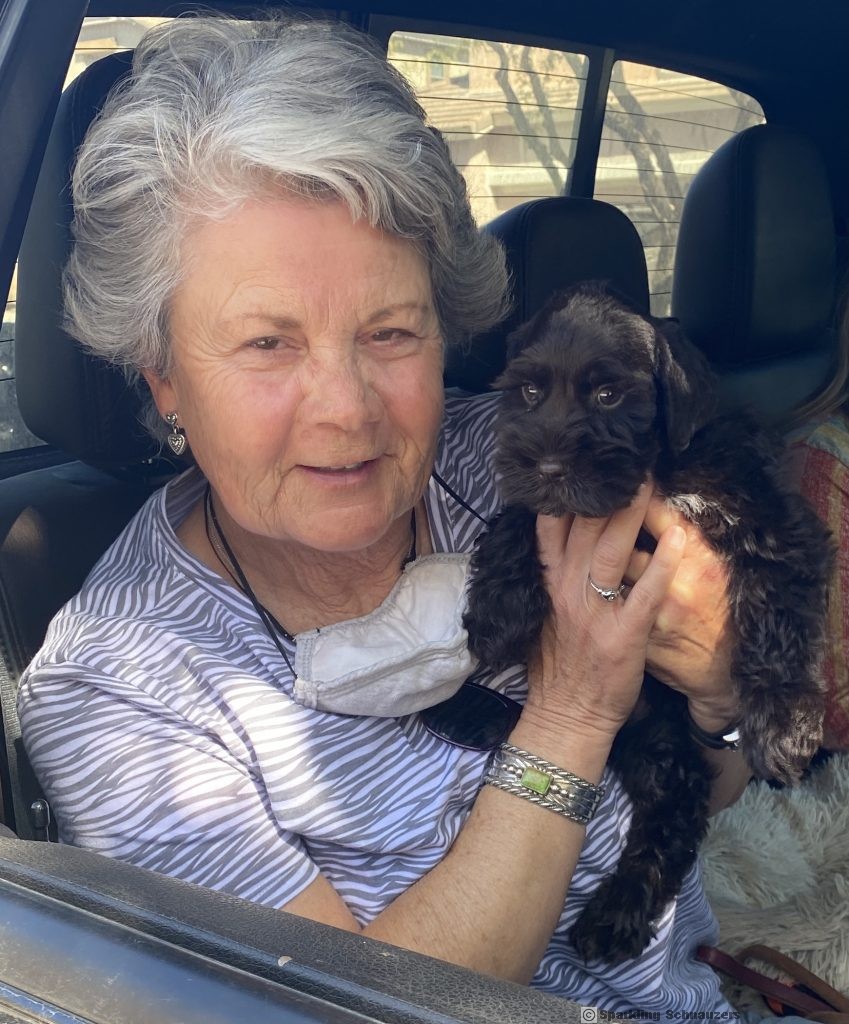 Roxy & Star Lord "Spices Litter"
10.01.2020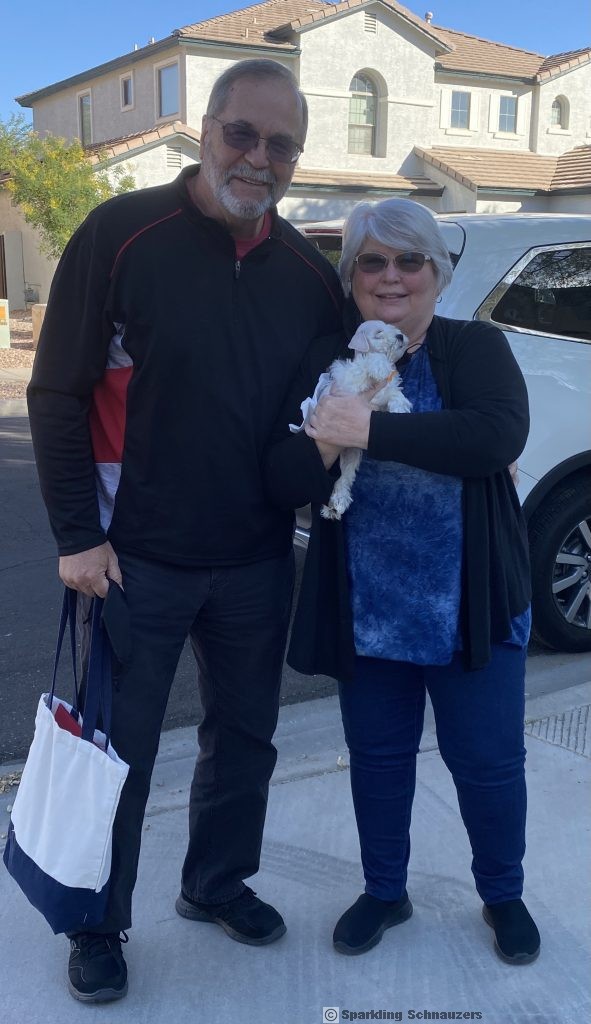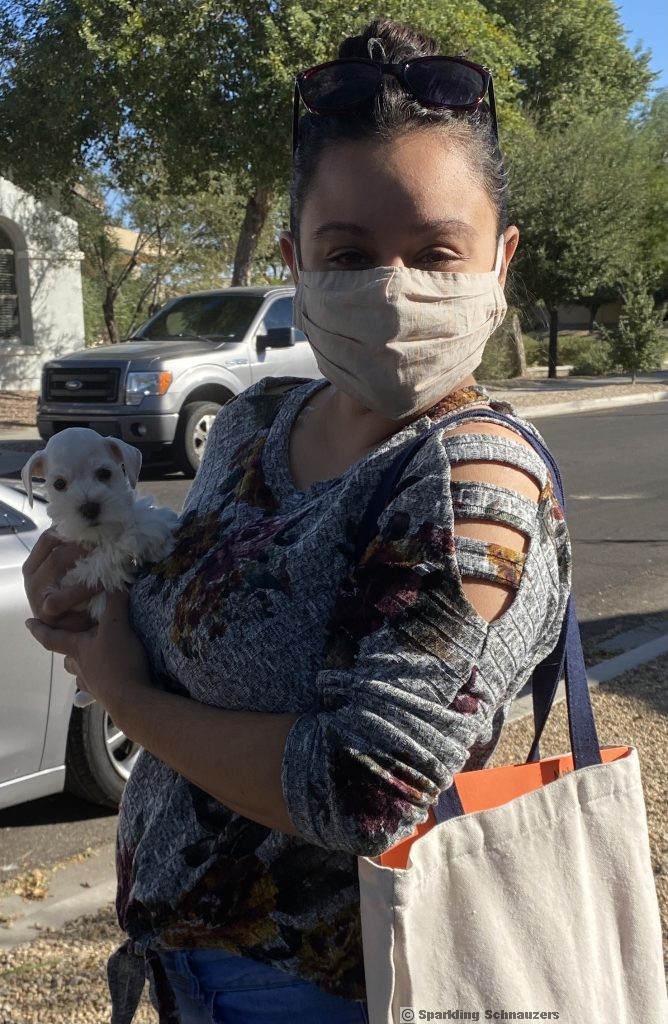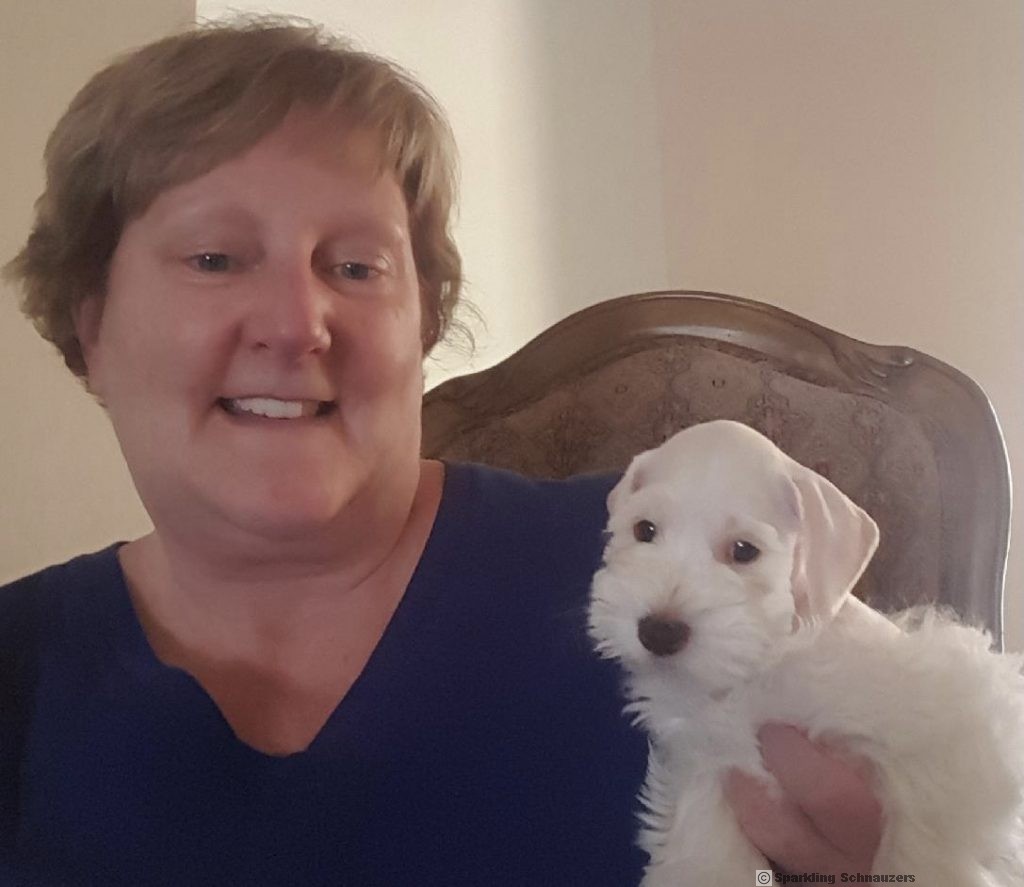 Coco and Winston "Toy Story Litter"
09.26.2020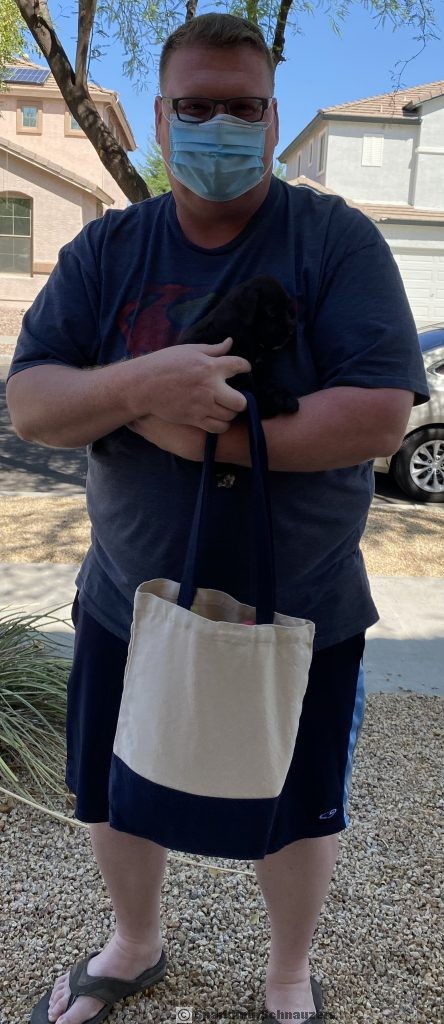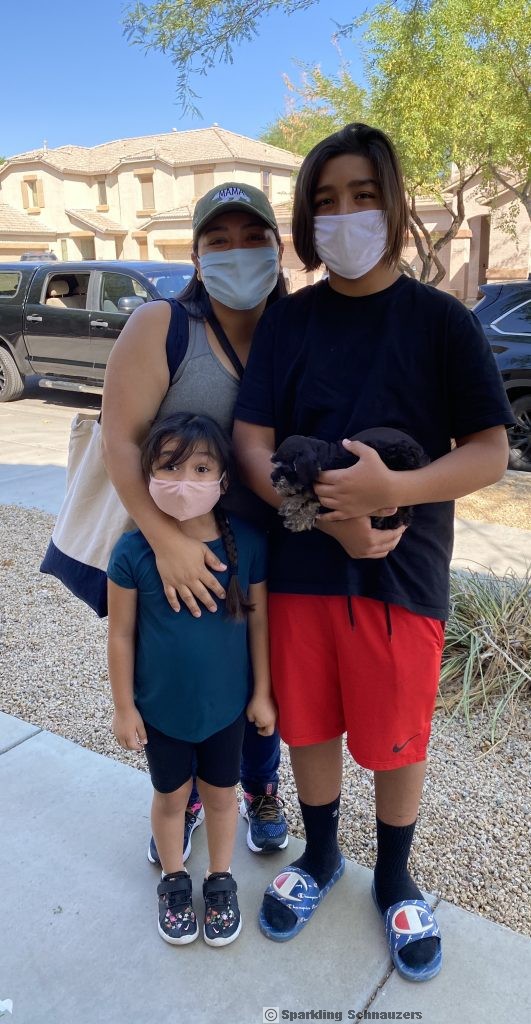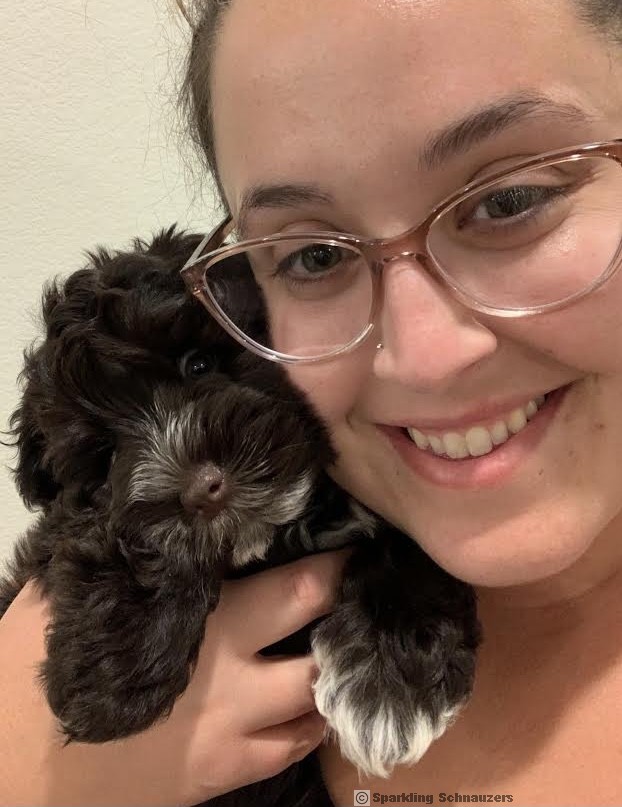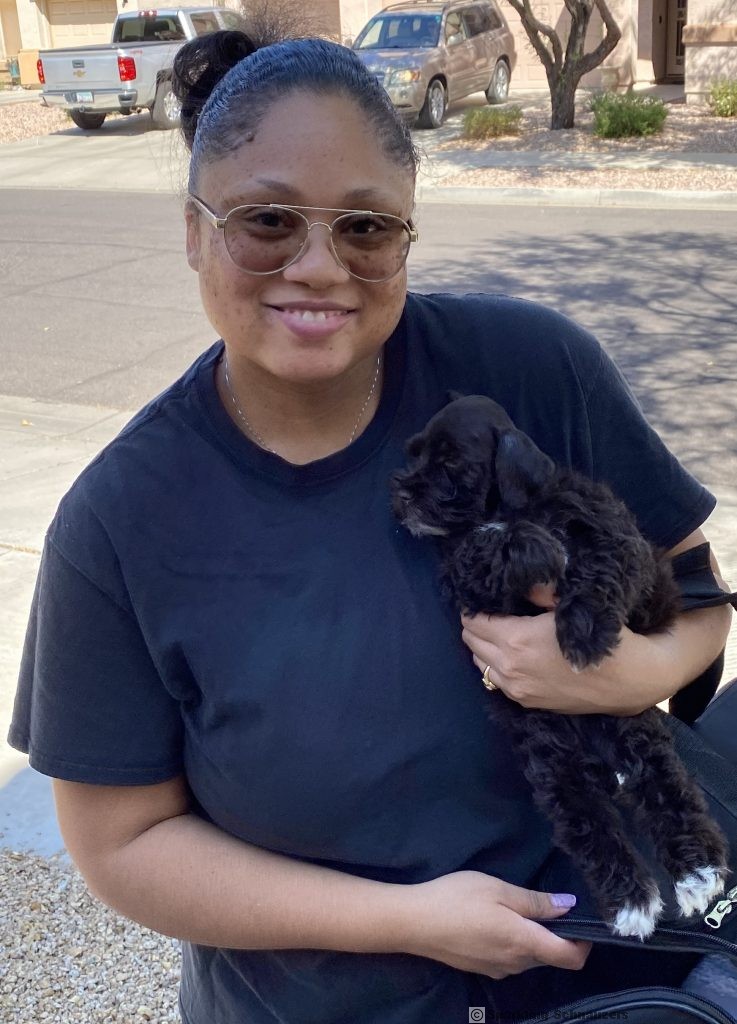 Paisley and Star Lord "French Fry Litter"
07.13.2020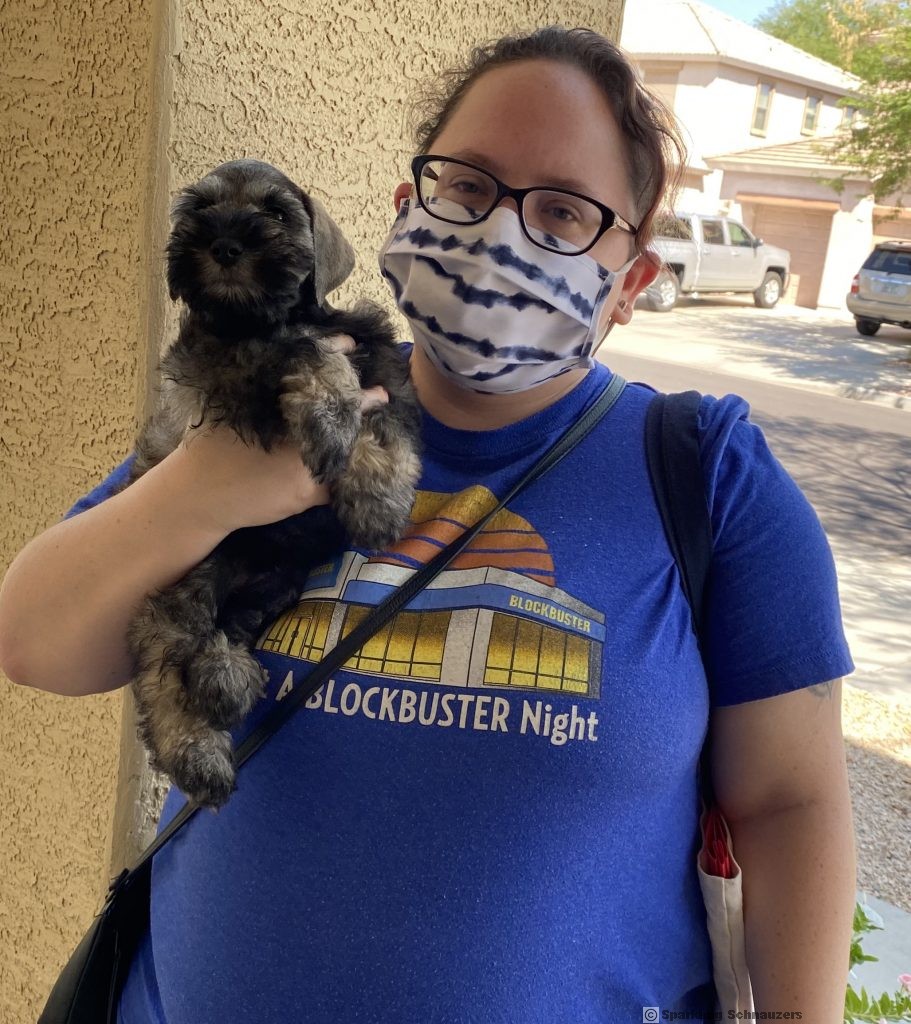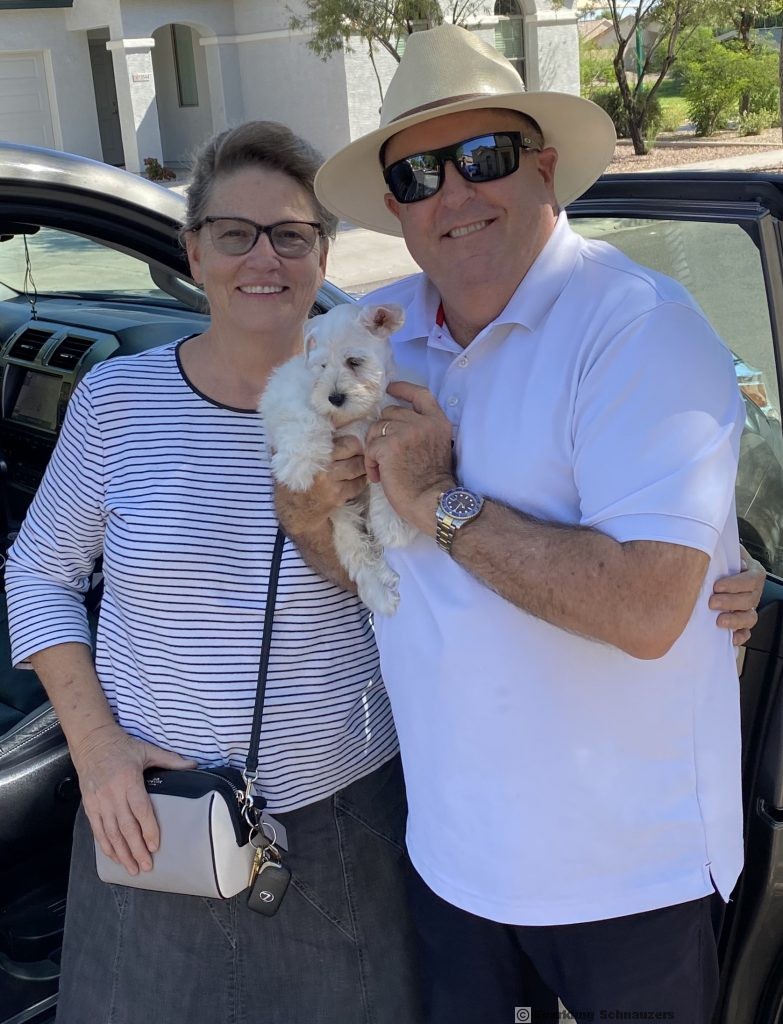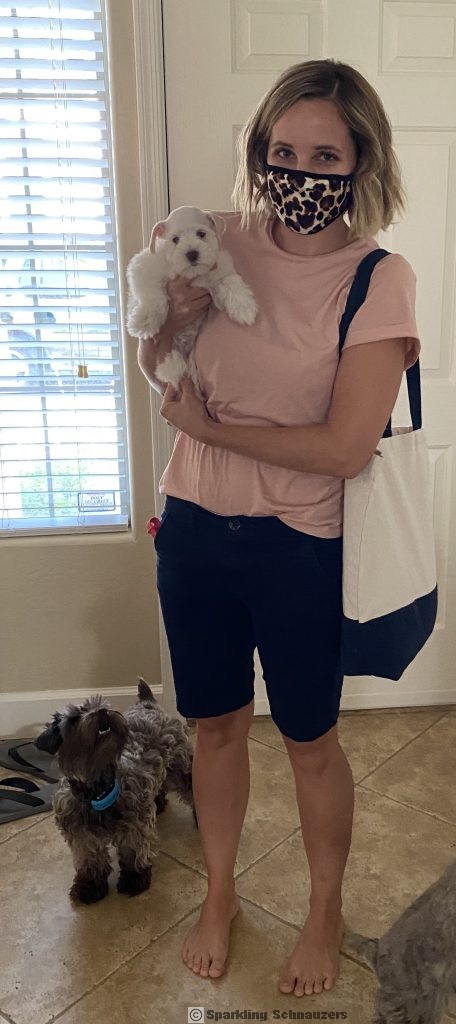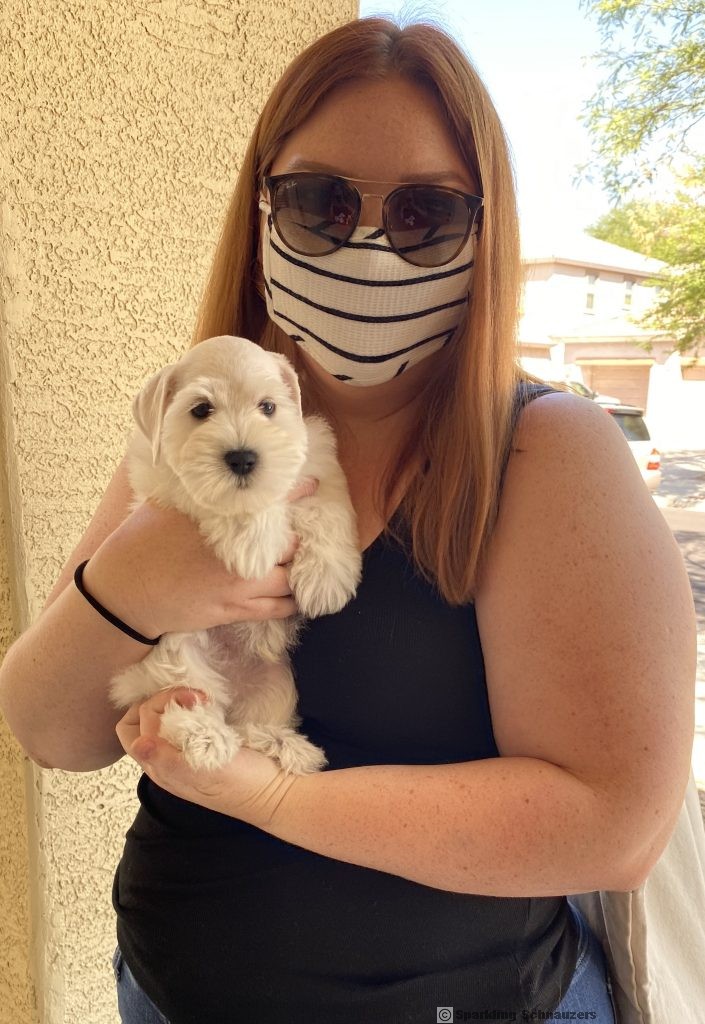 Sweet Oliver has begun his new life with the DiPilato family in Phoenix.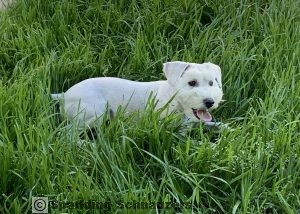 Coco & Chip "Smores' Litter"
01.19.2020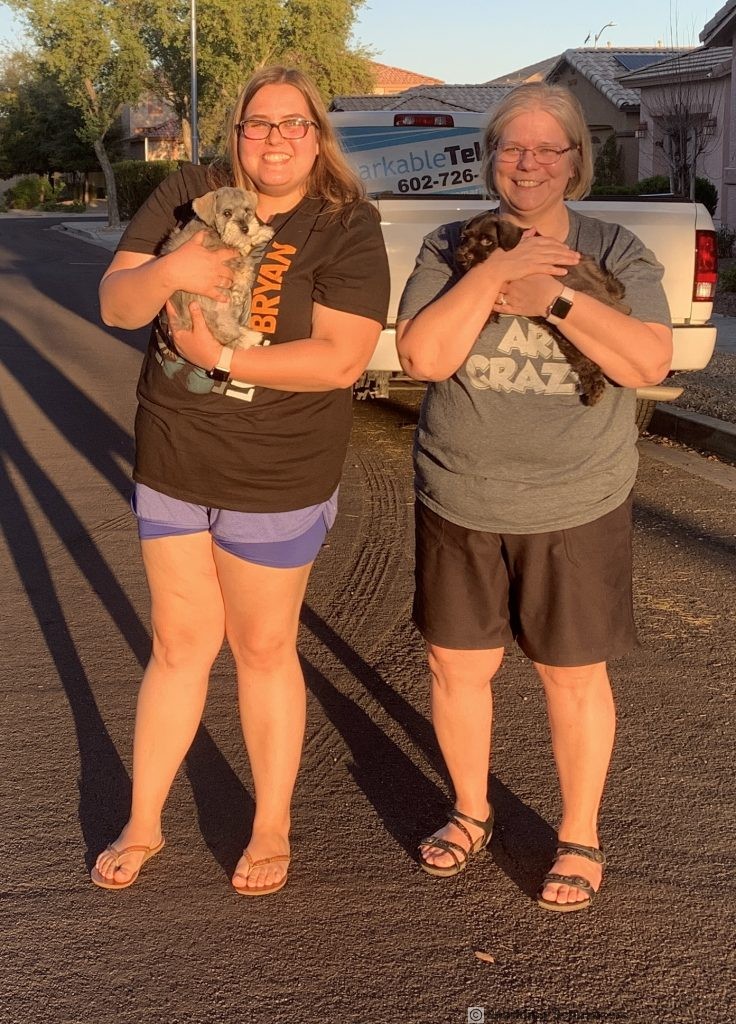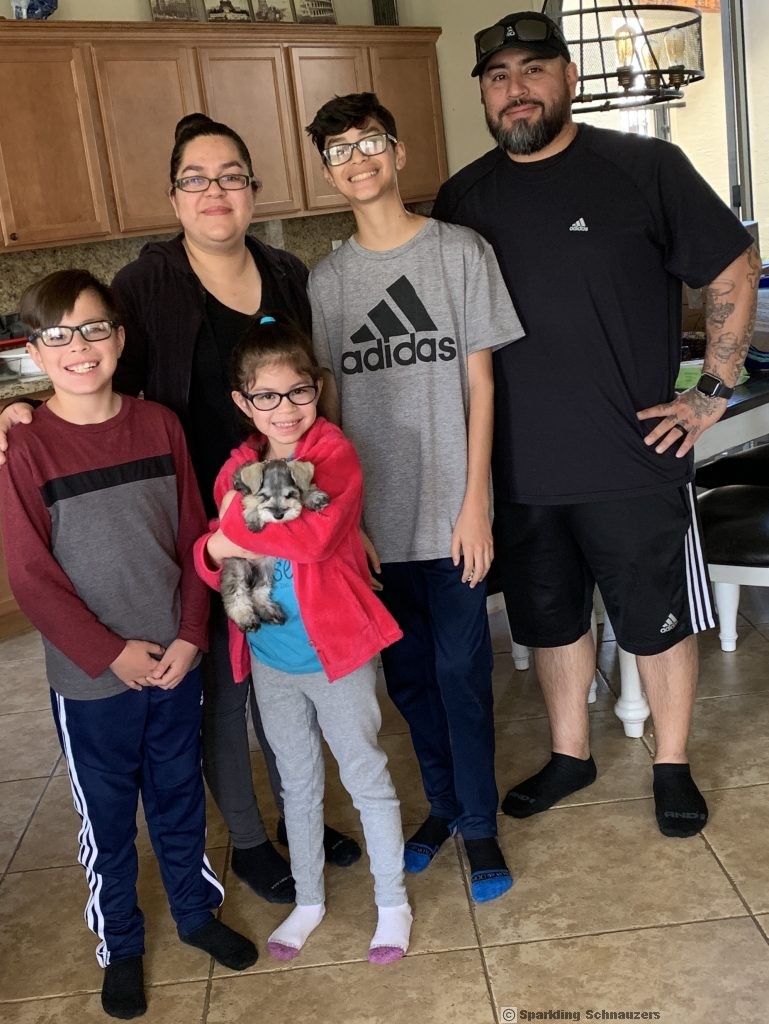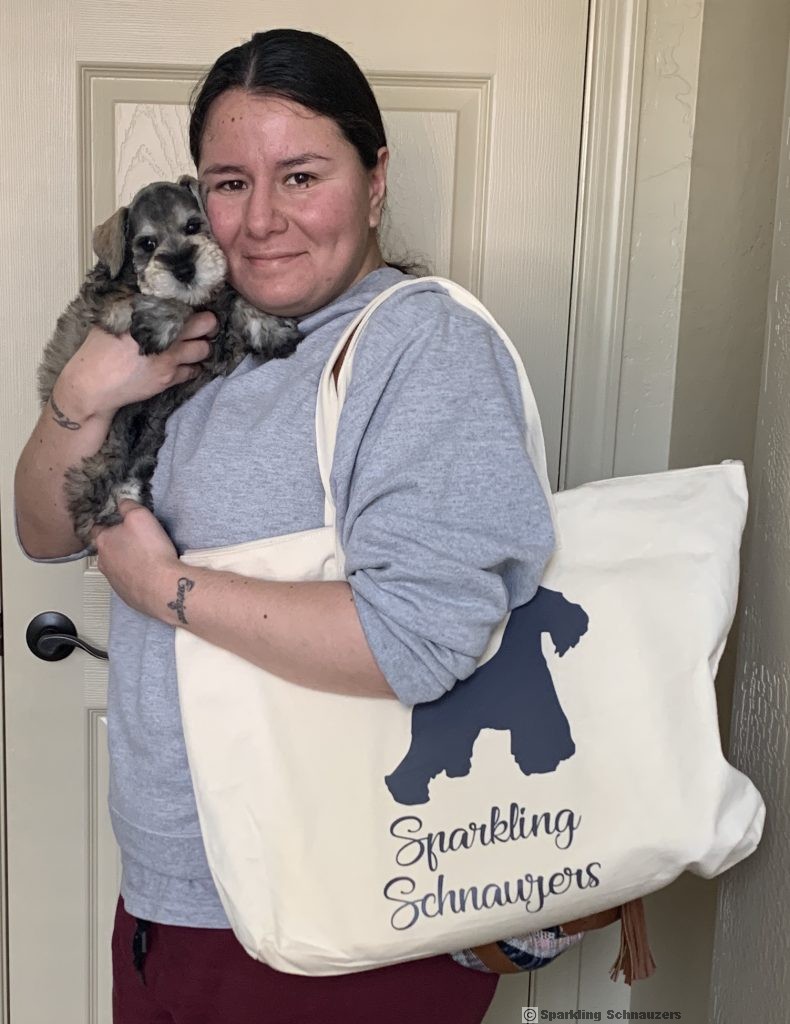 Pepper & Chip "Digital Litter"

01.21.2020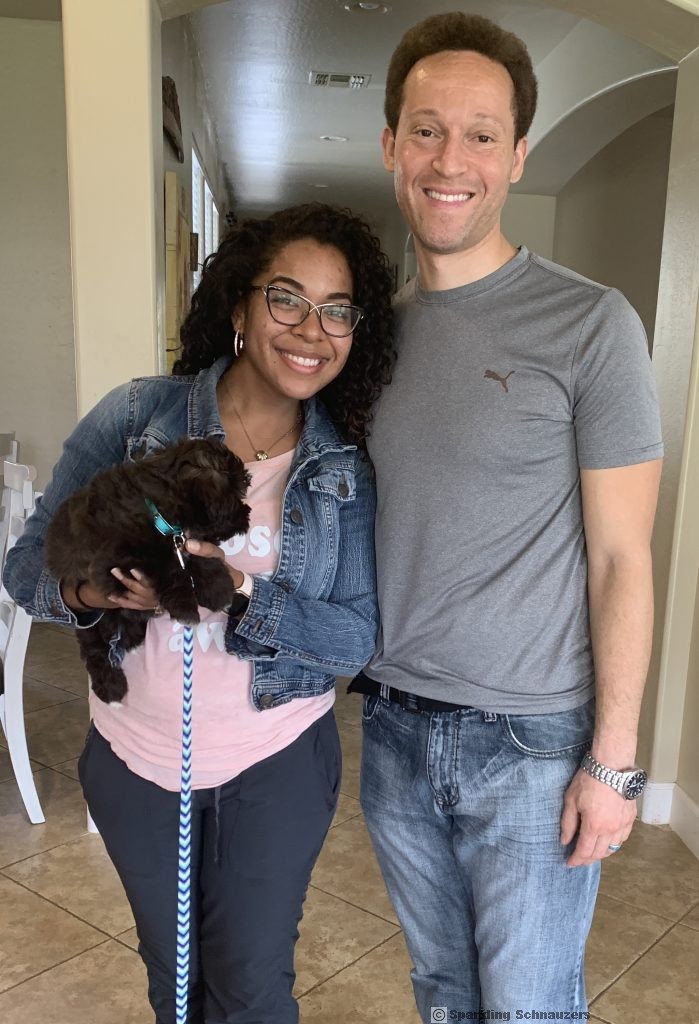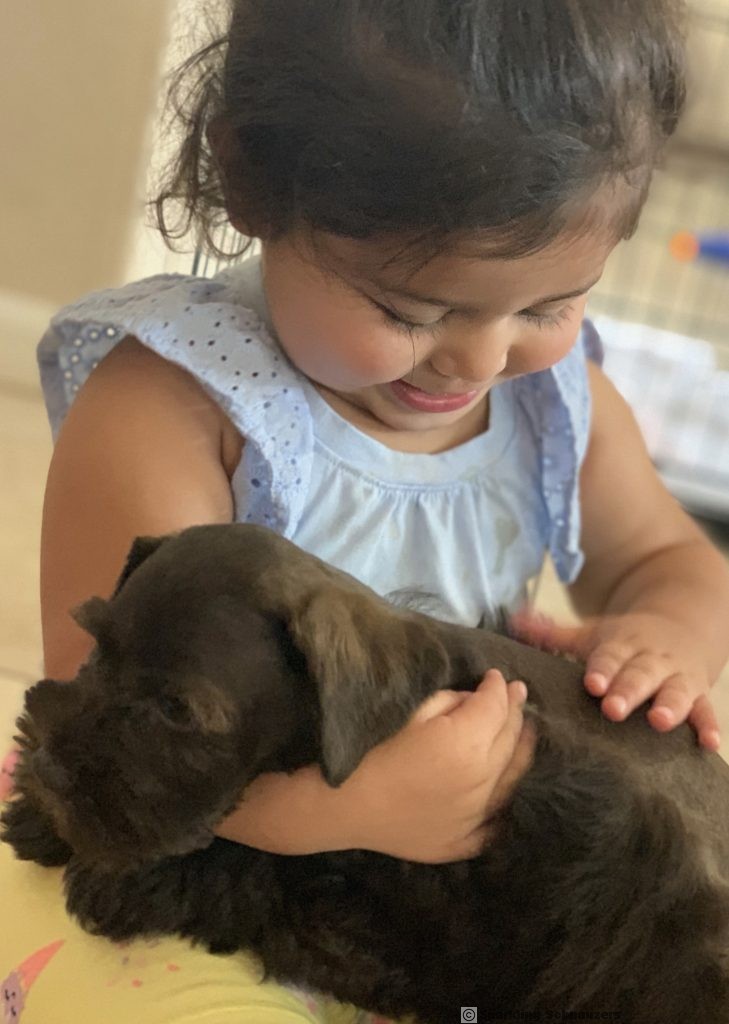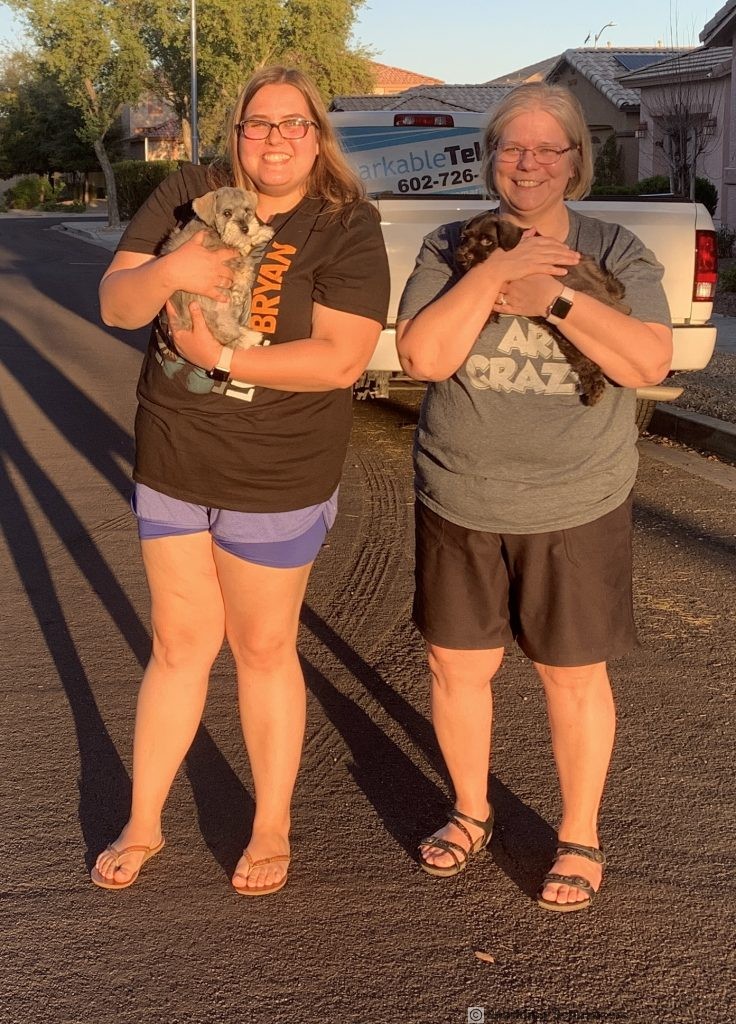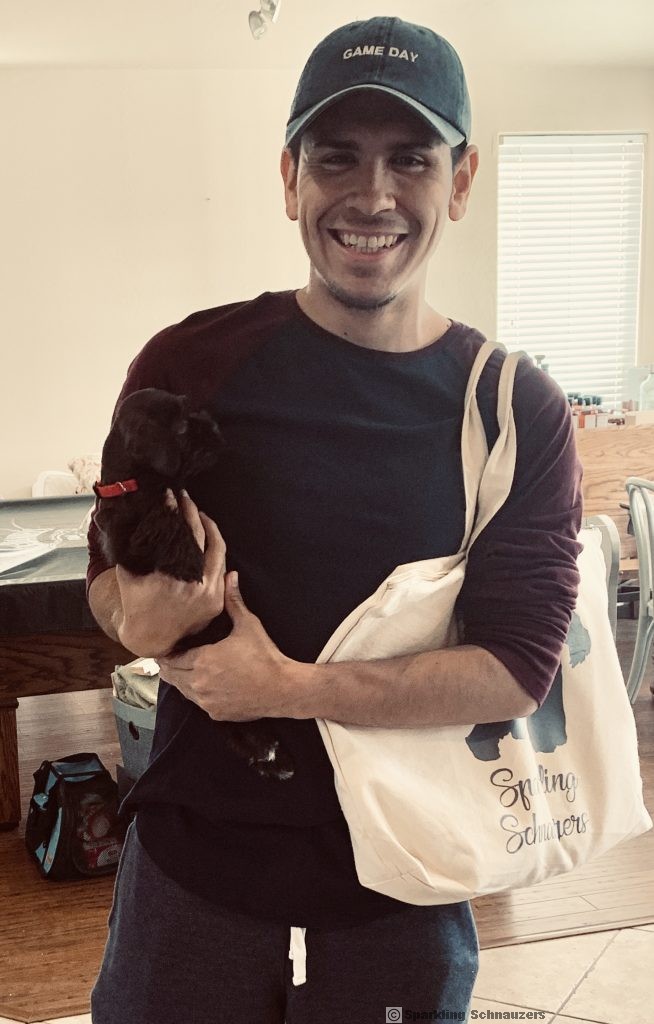 Pepper & Chip "L Litter"
07.18.19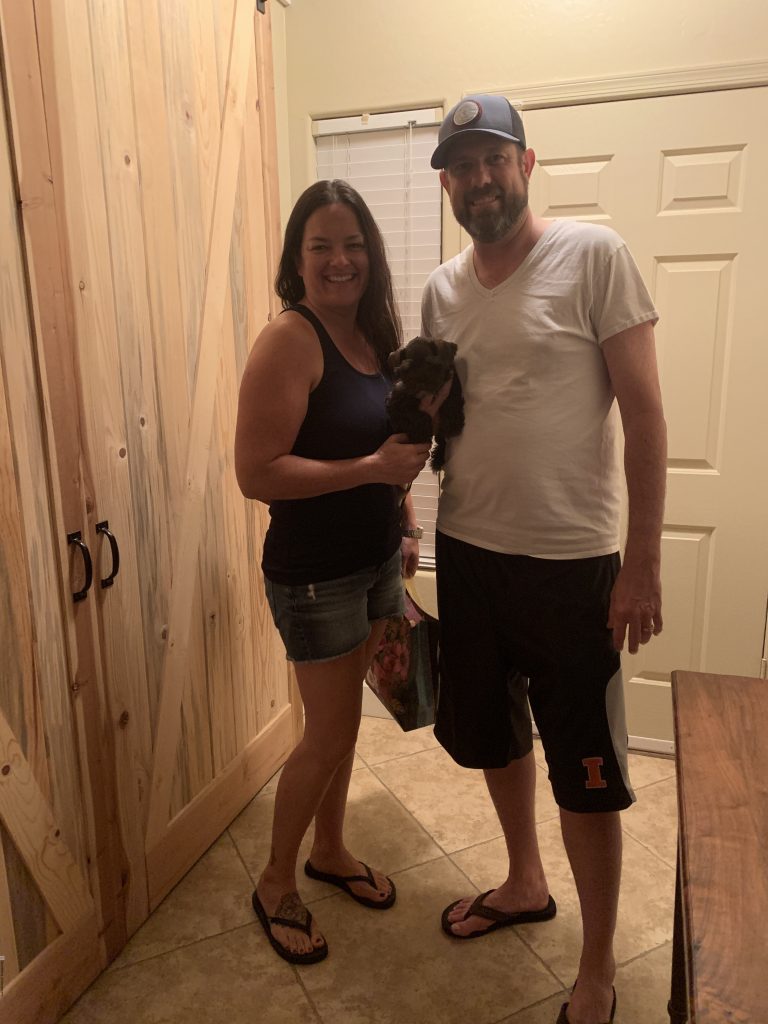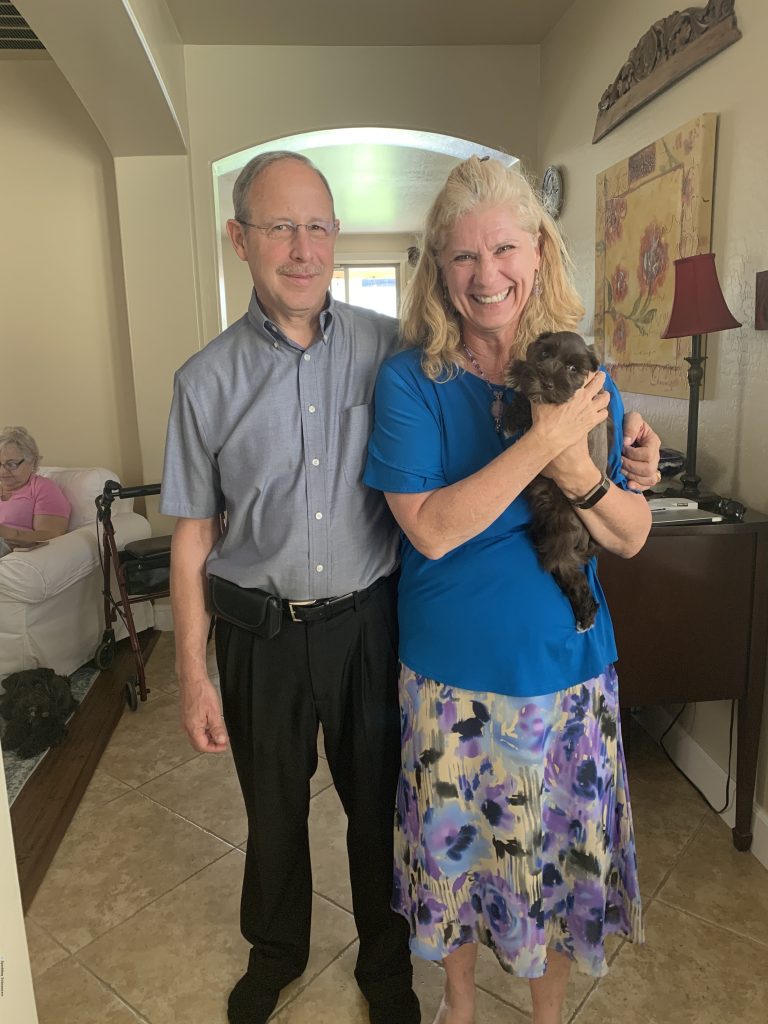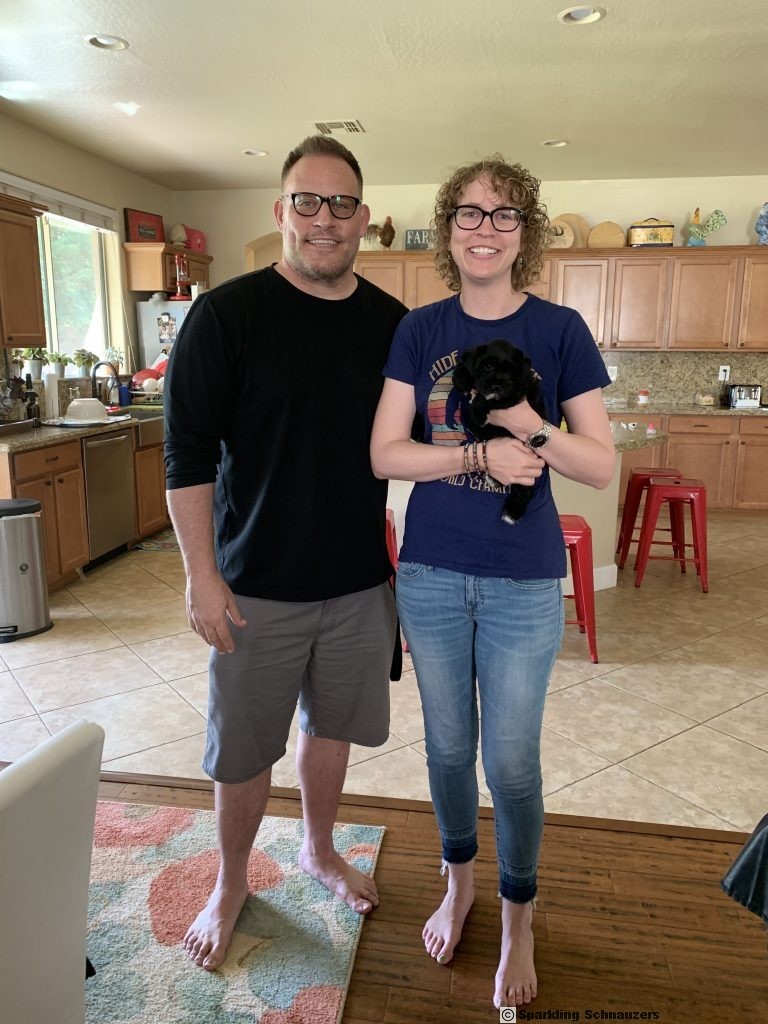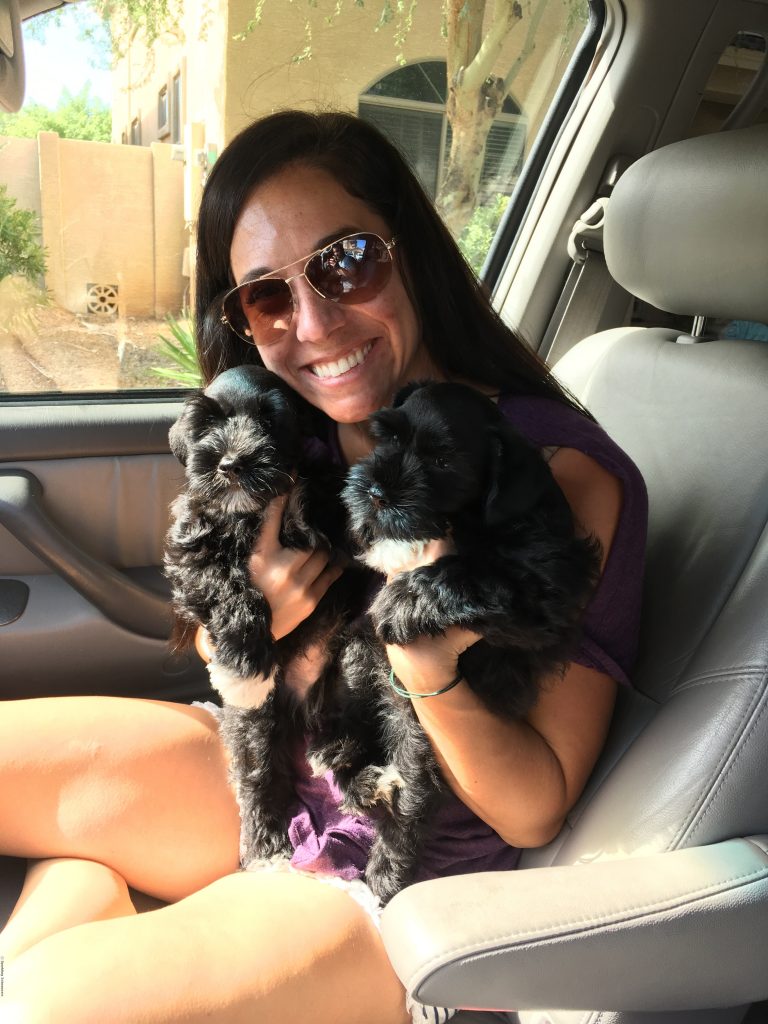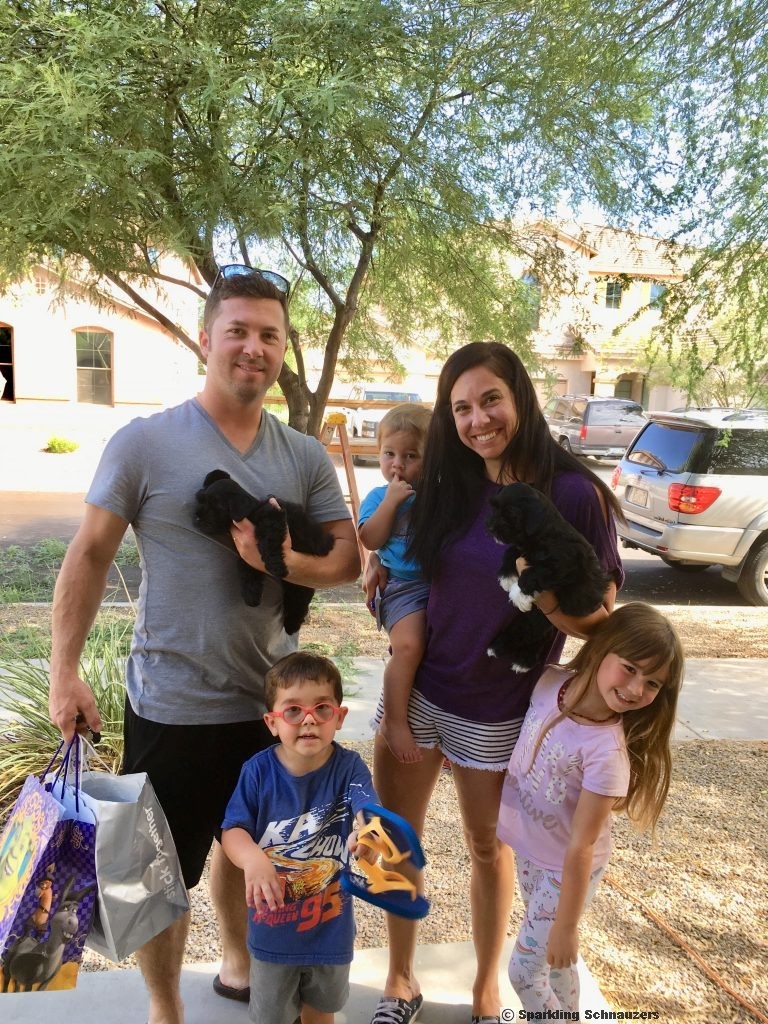 Paisley and Chapmans Denver

2018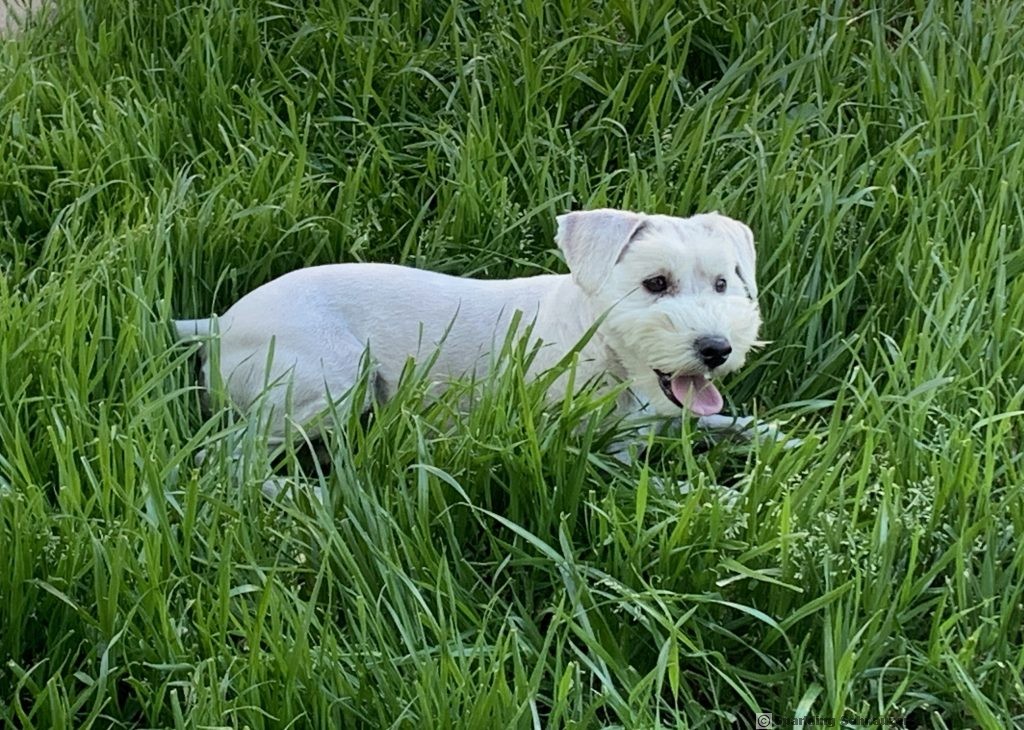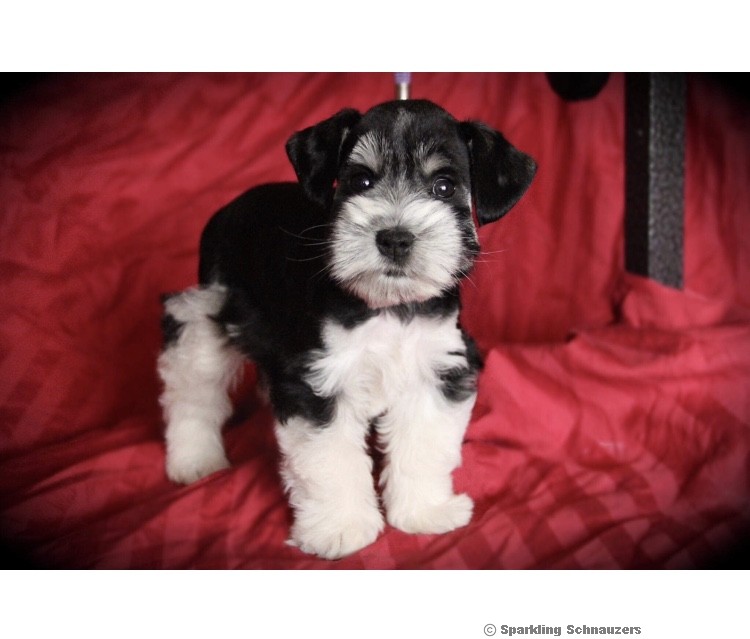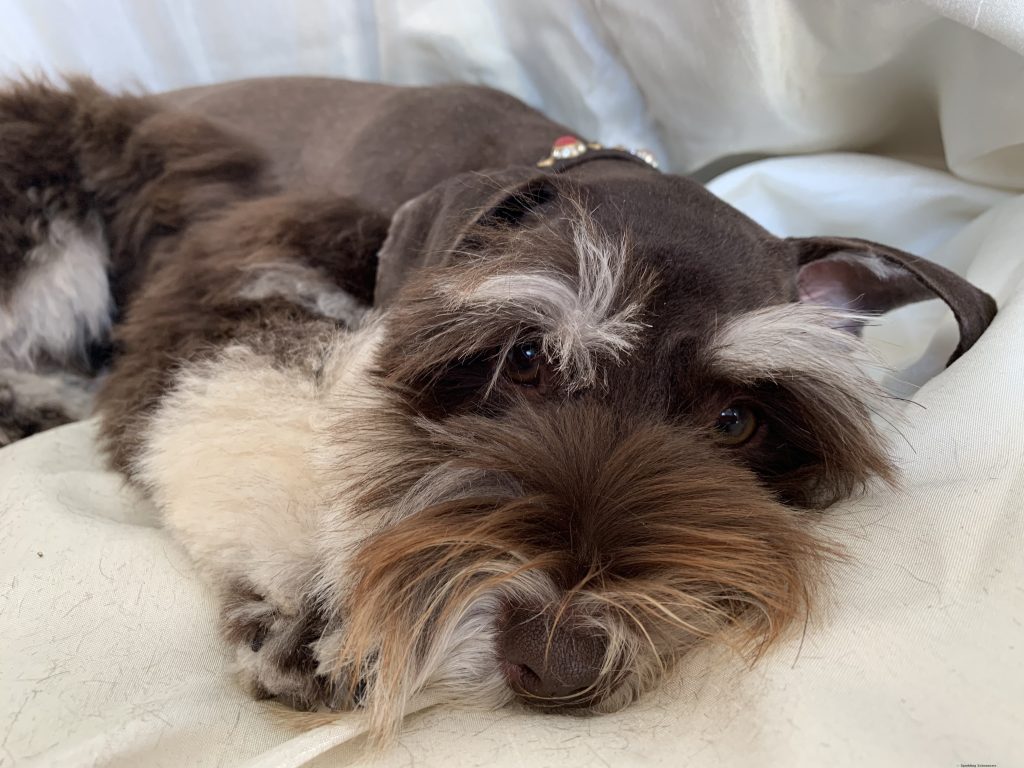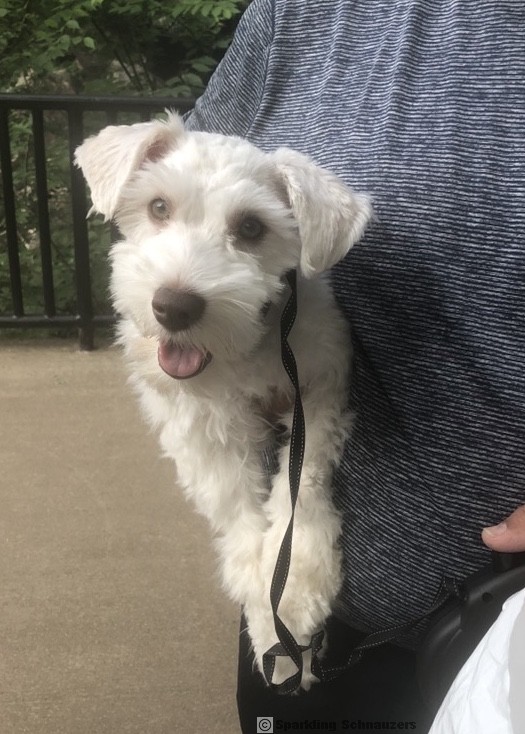 Fill out the below form to be added to our litter notification newsletter.